May 15, 2020 at 6:15 pm PDT | by Karen Ocamb
Supervisor Kuehl hosts virtual town hall Saturday morning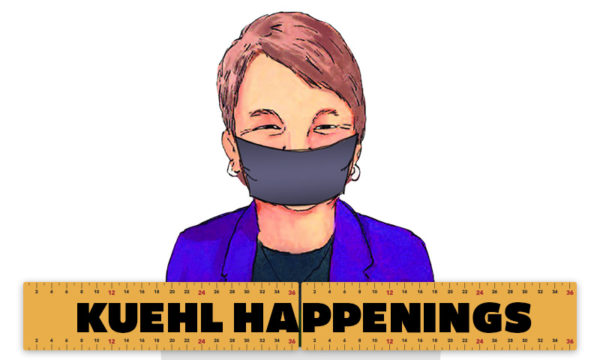 The weather is alluring. The sun and slight breeze beacons Angelinos to venture outside as if in an earlier time when spring sprung open a treasure trove of relationships and fun and freedom from care.
But in the era of the coronavirus pandemic, such magical thinking is dangerous. On the very beautiful and balmy Friday afternoon, May 15, the Los Angeles County Department of Public Health confirmed 47 new deaths and 962 new cases of 2019 Novel Coronavirus (COVID-19), bringing the total positive cases to date to 36,259 cases of COVID-19 across all LA County and a total of 1,755 deaths.
Ninety-two percent of people who died had underlying health conditions. Of the 47 deaths overnight, 37 were over the age of 65 years old. You can find more demographic information, minus LGBTQ data, on their COVID-19 Surveillance Dashboard.
Barbara Ferrer, PhD, MPH, MEd, Director of Public Health also announced that the department would start posting on their Recovery Dashboard on the Public Health website. www.publichealth.lacounty.gov. "This Dashboard presents important data indicators we are tracking to assess our ability to continue slowing the spread of COVID-19 in LA County. We will use this information to guide decisions on how to move forward on our recovery journey," Ferrer said in statement.
Ferrer will appear with out LA County Supervisor Sheila Kuehl on Saturday, May 16 from 11:00 AM – 12:00 PM in a town hall live-streamed on Kuehl's Facebook page. The public can start asking questions in the Comment section at 10:45 AM.
The town hall is expected to address issues around the gradual relaxing of the Safer At Home order and the first steps towards reopening business and recreation in LA County. Learn all about LA County's Roadmap to Recovery. 
Public Health is expected to monitor and assess compliance with the Order and modify it as appropriate. Currently, LA County is in stage two of the five-stage Roadmap to Recovery  and, according to the County press release,  "until the final stage five is reached, Health Officer Orders and directives will continue to ensure that we slow spread of COVID-19 to prevent an overwhelming surge of COVID-19 cases at healthcare facilities."
Meanwhile the directive is to "wash your hands frequently, avoid touching your eyes, nose, and mouth with unwashed hands, self-isolate if you are sick, practice physical distancing (especially by staying at home) and wear a clean face covering when in contact with others from outside your household. People who have underlying health conditions remain at much greater risk for serious illness from COVID-19, so it will continue to be very important for the County's vulnerable residents to stay at home as much as possible, to have groceries and medicine delivered, and to call their providers immediately if they have even mild symptoms."
Graphics/info from Kuehl's office: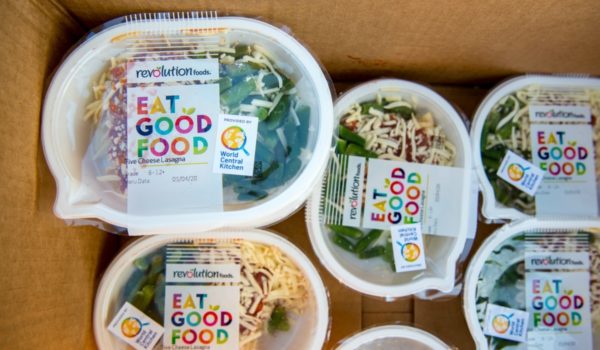 "No one should ever go hungry, and the County is doing its best to make sure that no one will. Every day we are working with community organizations to provide free food in your neighborhood, with a healthy side of love.
At this link, you can find all of LA County's food insecurity resources in one place, including programs catering to elderly adults and to students. This one-stop portal can help you locate your nearest food bank, request senior meal delivery, or apply for nutrition assistance like CalFresh and WIC.
For those fortunate enough that getting food on the table isn't a worry, you can also find volunteer opportunities and other ways to join in the fight against hunger here."