August 14, 2020 at 9:47 pm PDT | by Brody Levesque
California over 600 Thousand COVID-19 Cases as LA County Surge Slows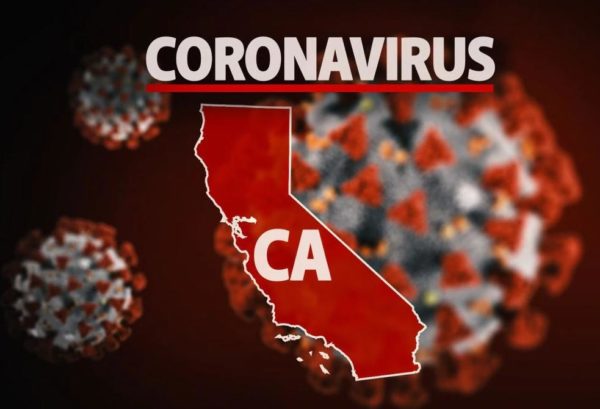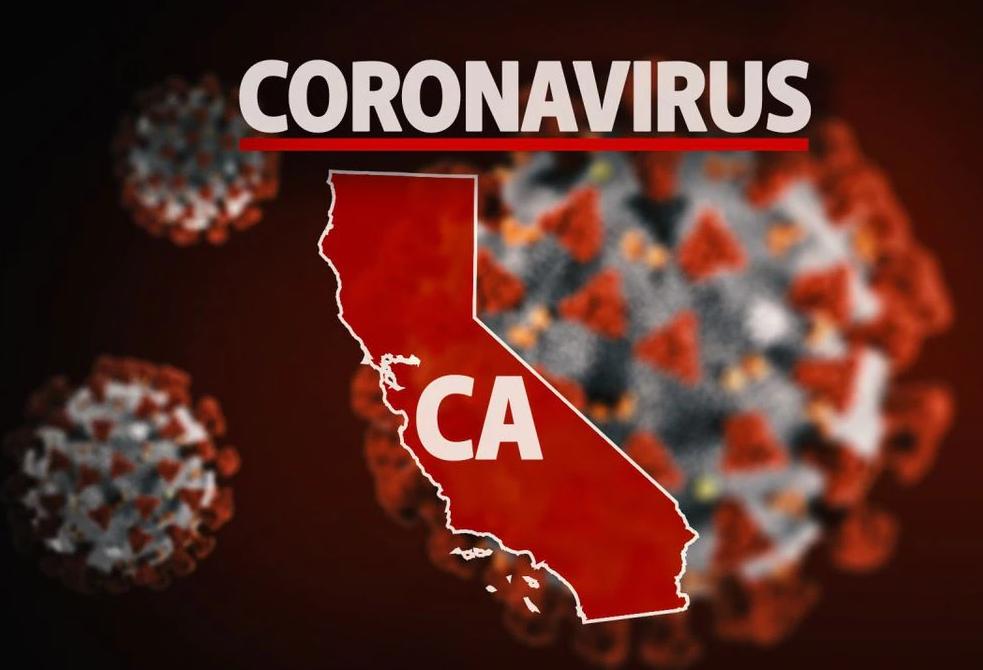 LOS ANGELES – California surpassed a grim milestone in the coronavirus pandemic as it became the first state in the nation to pass the 600 thousand mark of confirmed cases of COVID-19. On Friday California had recorded 612,507 confirmed cases and 11,138 deaths.
The Los Angeles Times reported Friday that in Los Angeles County, the effective transmission rate of the coronavirus is now about 0.86 — meaning that every one infected person passes the virus to an average of 0.86 other people. Last week, the rate was at 0.91.
The Los Angeles County Department of Public Health confirmed 45 new deaths and 2,642 new cases of COVID-19.
The number of new cases reported Friday are not known to include many backlog numbers from the state's electronic lab report system (ELR), if any. They do, however, include delayed reporting of a few hundred cases from yesterday, Public Health noted in a media statement. A backlog of cases from the state is still expected. Data sources that track other key indicators, including hospitalizations and deaths, are not affected by this reporting issue.
There are 1,415 confirmed cases currently hospitalized and 33% of these people are confirmed cases in the ICU. Friday, the 7-day average of daily hospitalizations was 1,521 patients. Two weeks ago, on July 31, daily hospitalizations averaged 2,026 patients. There has been a 25% reduction in the number daily hospitalized patients in just two weeks.
"The lower number of daily COVID-19 hospitalizations is encouraging, however we still have far too many people spreading this virus. Every day, a team of public health specialists investigate clusters of cases associated with parties, dinner events and gatherings. None of these activities are essential and all can lead to growing number of cases, hospitalizations, and deaths," said Barbara Ferrer, Director of Public Health.
"We save lives and slow the spread of COVID-19 when we commit to doing what we know works – avoid gathering with people that you don't live with, wear a face covering, maintain physical distance, and wash hands often. Only when we get to low community transmission rates, can we re-open our schools and get more people back to work. The choice is ours to make – our recovery journey continues only if we all do our part today to slow the spread."
During his noon press briefing Governor Gavin Newsom announced that every eligible local educational agency in California has applied for and is receiving a portion of the $5.3 billion in learning loss mitigation funds secured through the state budget he signed in June. The Governor also signed an executive order directing state agencies across government to bridge the digital divide, building on the state's efforts to provide computing devices and hotspots to students across the state.
"Schools may be physically closed, but in California at least, class is still in session," said Newsom. "While more work remains, districts across the state are in a far better position this semester to provide meaningful distance instruction to every child."
"In these challenging circumstances, our state has profound respect and gratitude for the parents and teachers who are doing all they can to make sure our students' educational and social-emotional needs are met," he added.
In July, Newsom outlined California's pandemic plan for schools, which prioritized the safety of students and staff, and providing quality instruction, whether in-person or through distance learning. Based on current epidemiological data in communities, over 90 percent of California's students will begin the year with distance learning.
New statewide requirements have been enacted to ensure quality instruction through distance learning, including:
Access to devices and connectivity for all kids
Daily live interaction with teachers and other students
Challenging assignments equivalent to in-person classes
Adapted lessons for English-language learners and special education students
This past Monday, Los Angeles Unified School District Superintendent Austin Beutner told reporters that the district will offer voluntary one-on-one tutoring in person and online "for students who need it most"
Teachers and principals will work to identify students who can benefit from the program, Beutner noted.