September 8, 2020 at 8:54 pm PDT | by Brody Levesque
COVID19 CDC Survey- 26% of adults between 18-24 considered suicide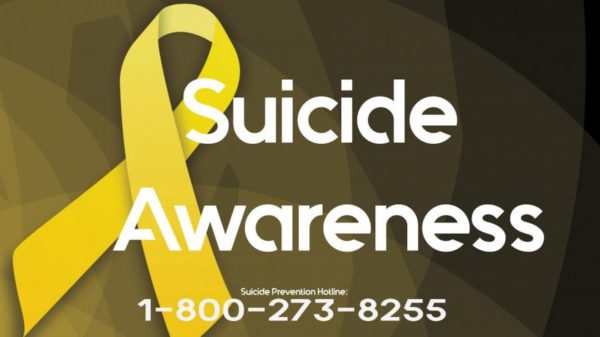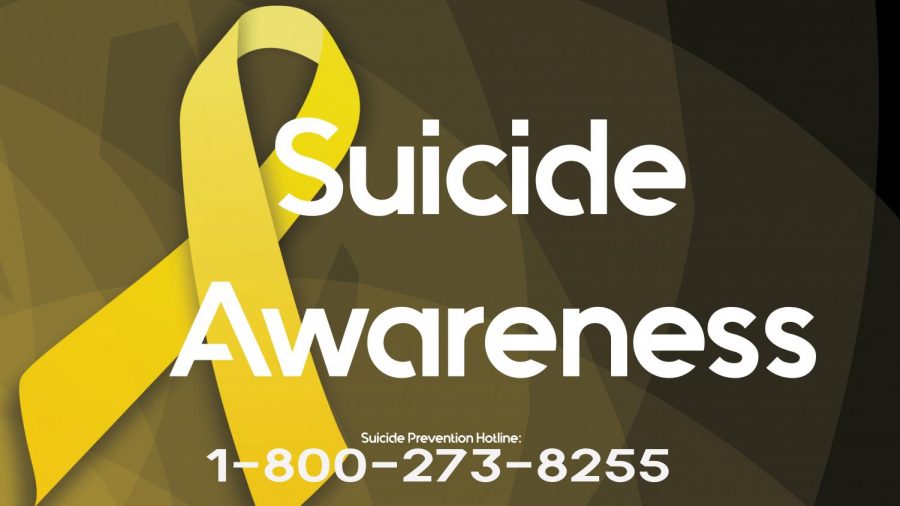 ATLANTA – A new Centers for Disease Control and Prevention study disclosed an alarming statistic that nearly 26 percents of adults between the ages of 18-24 considered suicide. Researchers determined that the coronavirus pandemic which has negatively impacted daily routine throughout the United States played a significant role in that number.
"Mental health conditions are disproportionately affecting specific populations, especially young adults," according to Rashon Lane of the CDC COVID-19 Response Team Other groups with suicidal thoughts includes essential workers and unpaid caregivers."
The survey, which was conducted between June 24–30, 2020, canvassed 5,000 people. Researchers found that as communities faced mental health challenges related to COVID-19–associated morbidity, mortality, and mitigation activities, the abilities to keep up levels of optimism were greatly challenged.
According to the results of the CDC study,"The prevalence of symptoms of anxiety disorder was approximately three times those reported in the second quarter of 2019."
Factors for the increase in suicidal thoughts occurring in 1 in 4 young adults includes job loss, grieving of those lost to COVID-19 and isolation.
While this data is critical, especially as the nation observes National Suicide month, not factored into the CDC data however, was micro-data on subgroups such as LGBTQ youth and young adults which has been a concern of LGBTQ advocacy groups.
At the end of last month, the Williams Institute at UCLA School of Law published findings on suicide rates. Research shows that anti-LGBT discrimination and victimization contribute to an increase in the risk of suicidality and that LGBT people are at disproportionate risk of suicidal ideation, planning, and attempts.
"Experiences of discrimination and bullying can lead to suicidal behavior in LGBT people," said Ilan Meyer, Distinguished Senior Scholar of Public Policy at the Williams Institute. "Policies and interventions that effectively reduce stigma and discrimination while strengthening support networks and community connectedness could help reduce the risk of suicide for LGBT adults and youth."
A spokesperson for the Williams Institute acknowledged that while its researchers haven't specifically studied the effects of isolation and social distancing brought about by the COVID-19 pandemic, there is collaborating data that backs up the CDC's findings.
Calls to the help line for The Trevor Project have nearly doubled since the pandemic began a spokesperson told the Los Angeles Blade. The sharp uptick also being credited to the coronavirus pandemic and the measures instituted to mitigate further spread increasing isolation of at risk LGBTQ young people.
Editor's note: If you are thinking about suicide or are feeling alone and need someone to talk to, please call the Trevor Lifeline at 1-866-488-7386 for immediate help. It's free, confidential, and available 24/7.