October 29, 2020 at 7:29 pm PDT | by Brody Levesque
L.A. County- Highest number of new COVID19 cases since August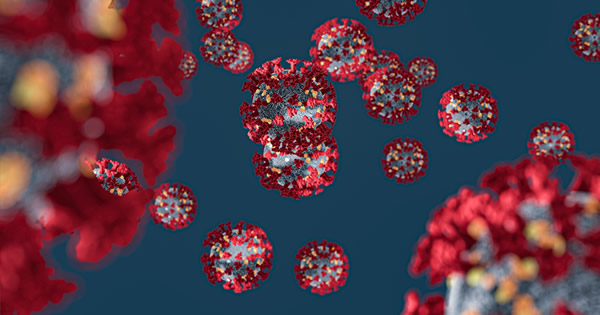 LOS ANGELES – The Los Angeles County Department of Public Health reported 1,745 new coronavirus cases on Thursday along with 19 new deaths. This is the highest number of new cases reported since late-August not associated with backlog cases.
These latest numbers are evidence that after declining for several months, the coronavirus may be surging again in L.A. County and other parts of Southern California a spokesperson for the California Department of Health told the Blade.
There are 750 people with COVID-19 currently hospitalized and 31% of these people are in the ICU. The number of COVID-19 hospitalizations in Los Angeles County has remained stable for most of September and October.
Across the state however, there has been an uptick in coronavirus-related hospitalizations and intensive care admissions in the last 2 weeks
"The high numbers of daily cases are very concerning because, as we have seen in the past, increases in cases lead to increases in hospitalizations and deaths. These increases impede our ability to move forward with re-opening additional sectors and getting more children back to school., " said Dr. Barbara Ferrer, Director of Public Health.
As of Monday, California has recorded 901,000 confirmed COVID-19 cases to date according to the latest numbers released Tuesday during the weekly press conference by California Health and Human Services Secretary Dr. Mark Ghaly. He also noted that COVID-10 related deaths in the state total 17,357 since the start of the pandemic.
According to the latest numbers by the California Department of Health, Latinx people in the state make up about 61% of all COVID-19 infections and 48% of all deaths. Latinx, African Americans, Native Hawaiians, and Pacific Islanders are dying at disproportionately higher levels. More males are also dying from COVID-19 than females, which is in line with national trends.