November 14, 2020 at 7:41 pm PST | by Brody Levesque
LA County's drastic surge in COVID19 cases- U.S. numbers spiking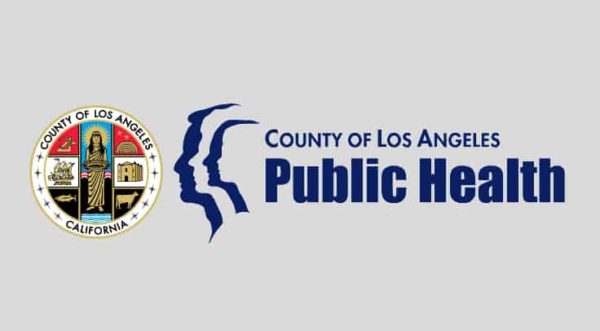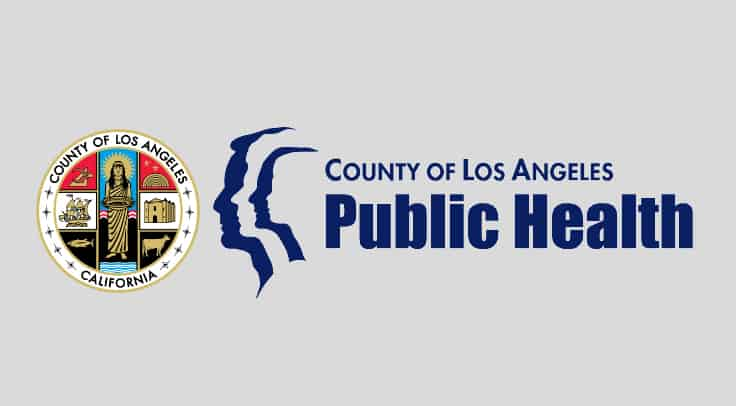 LOS ANGELES – Public Health officials are raising alarm as LA County confirmed 20 new deaths and 3,780 new cases Saturday. This is the largest daily total since July a spokesperson said noting that the number of new cases did not include any testing backlog results. The positivity rate remains high at almost 6%.
The Los Angeles County Department of Public Health has identified 336,549 positive cases of COVID-19 across all areas of L.A. County and a total of 7,266 deaths.There are 966 people currently hospitalized with COVID-19, and 28% of these people are in the ICU. Today's current hospitalizations is the highest it has been in nearly two months.
Residents between the ages of 30 and 49 years old have the highest percent of new cases (34%), followed by residents between the ages of 18 and 29 years old, comprising 27% of all new cases.
"Many younger people are out socializing with non-household members, raising concerns that asymptomatic young people are helping to spread the virus to more vulnerable people at a time when cases are surging dangerously in the county. While the effect of the coronavirus on younger people may not be significantly associated with deaths, younger people definitely act as a transmission connector to individuals at a higher risk," said Dr. Barbara Ferrer, Director of Public Health.
"Spread among family members and at worksites will also increase considerably as we see more and more cases among our younger residents. During this time of surging cases, in order to protect those most vulnerable, we ask that everyone, whether you are indoors and outdoors, keep face coverings on and stay 6 feet away from those who are older and those who have underlying health conditions. We do not want to bear witness to increased deaths among more of our beloved residents," She added.
California's Secretary of Health and Human Services, Dr. Mark Ghaly issued a travel advisory in advance of the holiday season.
During a virtual briefing with reporters on Friday, Ghlay pointed out that although it is an advisory he and other officials are strongly urging Californians to heed the urgent call to take greater precautions as the holiday period begins.
"During As COVID-19 transmission is increasing in many states and countries, those arriving, or returning to California, from other states or countries should self-quarantine for 14 days after arrival.
During this time, people should limit their interactions to their immediate household. This recommendation does not apply to individuals who cross state or country borders for essential travel. All Californians are encouraged to stay home or in their region and avoid non-essential travel to other states or countries," the advisory read. For the latest on the state's COVID-19 response, visit covid19.ca.gov.
The coronavirus pandemic has spiked across the United States with 49 states reporting sharp increases in positive cases and hospitalizations. The pandemic has risen to crisis levels especially in the Midwest, as hospital executives warn of dwindling bed space and as coroners deploy mobile morgues. More than 100,000 coronavirus cases have been announced nationwide every day since Nov. 4, and six of the last nine days have broken the previous record, the New York Times reported.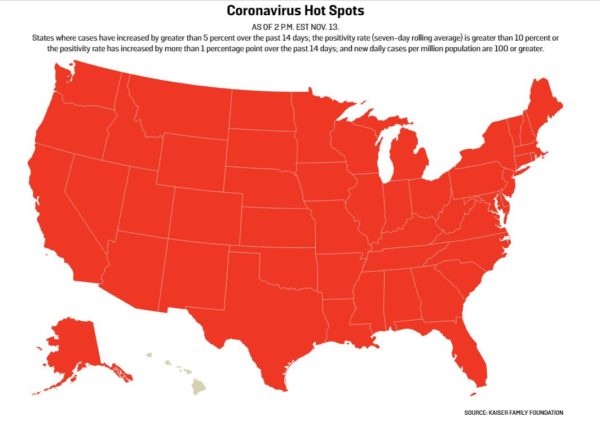 The governor of North Dakota tersely announced this past week that hospitals are at 100% capacity.
In an attempt to alleviate some of the staffing concerns, Governor Doug Burgum announced that the state health officer has amended an order that will allow health care workers with asymptomatic cases of COVID-19 to continue working in hospitals' COVID-19 units. The Republican governor said hospital administrators asked the state to take the extraordinary step, the Grand Forks Herald reported.
On Friday, the United States reported 10,557,451 cases of COVID19. Since the pandemic began 242,436 Americans have lost their lives to the disease. The Associated Press reported that school systems in Detroit, Indianapolis, Philadelphia and suburban Minneapolis are giving up on in-person classes, and some governors are reimposing restrictions on bars and restaurants or getting more serious about masks, as the coast-to-coast resurgence of the coronavirus sends deaths, hospitalizations and new infections soaring.
New York City Mayor Bill de Blasio warned parents on Friday that they should be prepared for a return to fully remote learning "as early as Monday," CBS New York reported. The announcement comes as the city rapidly approaches the 3% COVID-19 positivity rate threshold that will trigger school closings.
The mayor noted that "very few people" have tested positive in schools — according to CBS New York, the positivity rate in schools is less than 1%. But de Blasio said that the city's higher rate means "we've got to act out of an abundance of caution."
"Have a plan, an alternative plan, for as early as Monday," the mayor said, adding that if schools were forced to close, "the goal is bringing it back as soon as possible."
UPDATED Sunday November 16:
More than 11 million cases of the coronavirus have now been reported in the United States, with the most recent million coming in less than a week.
Johns Hopkins University's coronavirus tracker reached 11 million on Sunday. It had topped 10 million cases on Nov. 9.
It took 300 days for the U.S. to hit the 11 million mark since the first reported case was diagnosed last January 20 in Washington state.
In Washington, administration sources tell the Los Angeles Blade that President Trump has shown little interest in re-engagement to deal with the resurgent coronavirus pandemic, instead dwelling on the election loss to President-Elect Joe Biden.
One White House source said that the president was especially angered by the announcement made by pharmaceutical giant Pfizer this past Monday after the November 3rd election in a press release that its coronavirus potential vaccine was more than 90 percent effective in preventing COVID-19 in human trials participants. Trump saw this as a political move by the company to curry favor with the incoming Biden-Harris administration the source said.
As the crisis deepens, CDC, NIH, along with state infectious disease specialists and health care experts are now deeply concerned that the president's refusal to cooperate with the transition by the president-elect and his team ultimately will worsen the effects on the public as well as hinder efforts to coordinate the distribution of the vaccine.
Trump did make an appearance in the Rose Garden Friday afternoon to brief the press and public on the recent work of Operation Warp Speed, the federal government's program to accelerate the production of a vaccine "Millions of doses will soon be going out the door," the president said.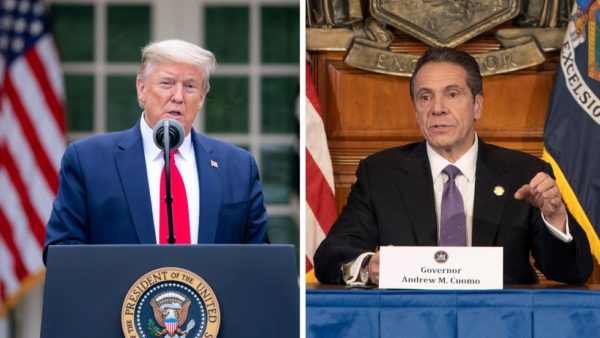 The president noted that there were two vaccines that may get FDA approval by the end of the year and could be available to all Americans starting in April; Then Trump abruptly stated that the state of New York will not get its vaccine unless Governor Andrew Cuomo approves it.
"As soon as April the vaccine will be available to the entire general population with the exception of places like New York State, where, for political reasons, the governor decided to say, and I don't think it's good from a political standpoint, but he wants to take his time with the vaccine," Trump said. "We won't be delivering it to New York until we have authorization to do so, and that pains me to say that. This is a very successful, amazing vaccine and 90% and more. But, so the governor, Governor Cuomo will have to let us know what he's ready for it."
"He doesn't trust the fact that it's this White House, this administration, so we won't be delivering to New York until we have authorization to do so," Trump said. "We can't be delivering it to a state that won't be giving it to its people immediately."
The governor appeared on MSNBC after the Rose Garden event responding to the president's remarks;
"Everything is personal with this president. There can't be a disagreement on principle, and he retaliates," the governor said.
Cuomo has appointed a panel of health experts in New York State to examine any vaccine before its distributed in the state.
"An overwhelming percentage of Americans are worried about political interference in the vaccination process, in the approval process by the president," Cuomo said.