November 19, 2020 at 11:18 am PST | by Staff reports
CDC warns Americans- Don't travel for Thanksgiving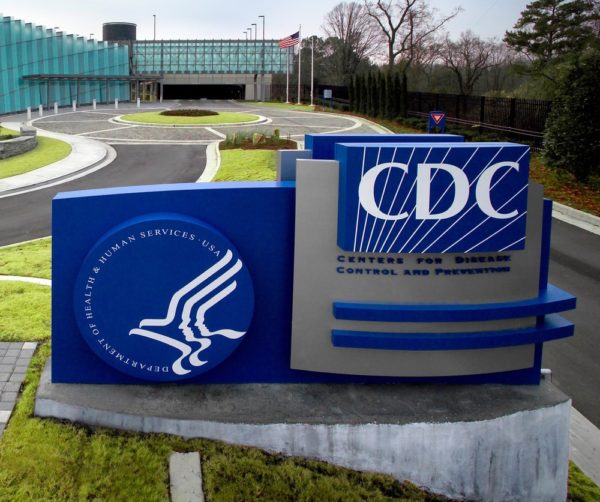 ATLANTA – The Centers for Disease Control and Prevention has recommended that Americans do not travel this Thanksgiving. Speaking to reporters in a press briefing Thursday, Dr. Henry Walke, the CDC's COVID-19 incident manager, said that his agency is "recommending against travel during the Thanksgiving period."
"The tragedy that could happen is that one of your family members from coming to this family gathering and they could end up severely ill, hospitalized or dying. And we don't want that to happen," Walke said. "These times are tough, it's been a long outbreak, almost 11 months or and we understand people are tired."
"We understand that people want to see their family and relatives and do it as they've always done it. But this year we're asking them to limit their travel," he added.
In a media statement released Wednesday, Dr. Barbara Ferrer, the Los Angeles County Director of Public Health said, "The best way to celebrate Thanksgiving this year is to stay home and celebrate with people who live in your household.  Connect with friends and family you don't live with using all of the technology that allows us to see and hear each other from afar."
"If you do choose to gather, closely follow the guidance for private gatherings.  Gather outdoors with no more than two other households, and no more than 15 people; wear face coverings unless eating or drinking and stay at least 6 feet apart. Limit the gathering to no more than two hours and do not share food or utensils," she added.