November 19, 2020 at 4:42 pm PST | by Brody Levesque
Coronavirus surges at dangerous pace- L.A. County 5000K new cases as hospitalizations grow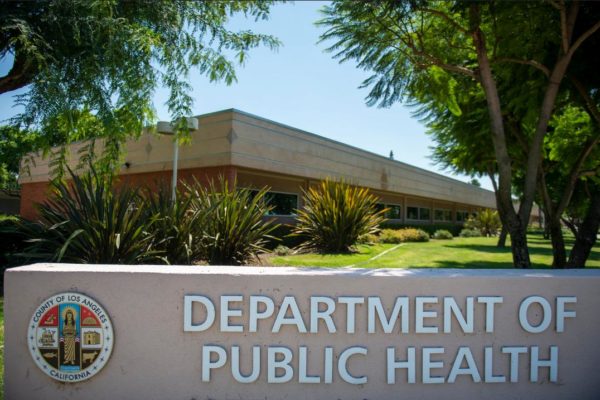 LOS ANGELES – The Los Angeles County Department of Public Health confirmed 29 new deaths and 5,031 new cases of COVID-19 Thursday. This is the highest number of daily new cases L.A. County has experienced throughout the entire pandemic. Over the last two days, there have been a total of 8,975 new cases reported; a 2-day average of nearly 4,500 daily new cases.
The County is experiencing a dangerous acceleration of cases that is increasing at a higher rate than the July surge. From June 20 through July 3, the 7-day average increase in new cases was 47%. From October 28 through November 10, the 7-day average increase in new cases is surging at 68%.
There are 1,238 people with COVID-19 currently hospitalized and 28% of these people are in the ICU. The daily number of people hospitalized with COVID-19 has increased nearly every day since November 2 when daily hospitalizations were 777.
To date, Public Health identified 353,232 positive cases of COVID-19 across all areas of L.A. County, and it is certain that many more have been infected; The County has experienced a total of 7,363 deaths.
Testing results for nearly 3,473,000 individuals tested thus far showed an average of 9% of all people testing positive.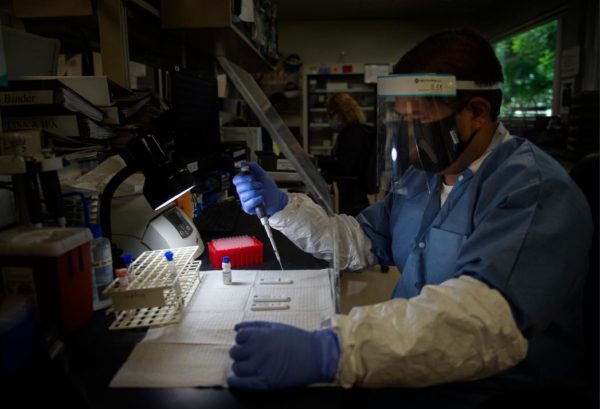 "Right now, the kindest thing we can do for our family, friends and neighbors is to protect each other from potentially becoming infected with COVID-19," said Dr. Barbara Ferrer, Director of Public Health.
"As cases are surging and hospitalizations are increasing, we need to stay home as much as possible, protect those who are elderly or have underlying health conditions, and stop gathering with people not in our households."
"It is crucial businesses understand, implement and follow all safety protocols closely and ensure adherence with all Health Officer Order directives including operating hours, occupancy, masking, infection control and distancing requirements, ensuring there are no crowded spaces or places, report outbreaks of three or more cases, and allow employees to work from home as much as possible," LA County Public Health urged Angelenos in a media statement issued Thursday afternoon.
Employees are reminded if you need to go onsite to work, wear a face covering, practice distancing and follow all other infection control requirements. If you have concerns about your workplace following safety protocols that keep you and customers safe, you can anonymously call the customer call center at (888) 700-9995, Monday through Friday, from 8:00 a.m. to 5:00 p.m.