Anti-LGBTQ Colorado baker loses Trans birthday cake court case
Phillips violated Colorado's ant-discrimination law citing the fact that at issue was a 'product' not freedom of speech or expression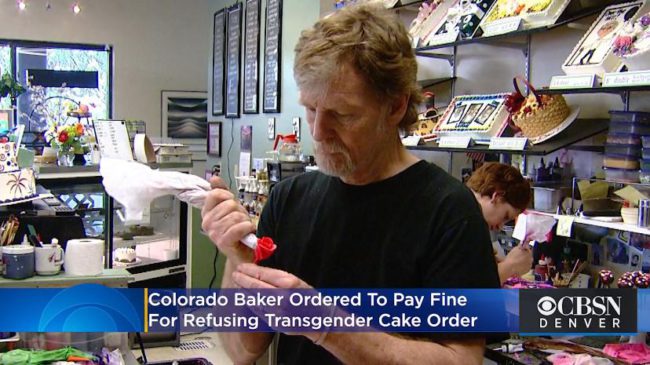 DENVER – A Colorado State District Court Judge ruled against the baker who had previously refused to bake a cake for a same-sex wedding and won at the U.S. Supreme Court a partial narrow victory in that case in 2018.
CBSN Denver reported that Denver District Judge A. Bruce Jones order found that Jack Phillips violated Colorado's anti discrimination law Tuesday, citing the fact that at issue was a 'product' not freedom of speech or expression.
In court documents, Jones said that Phillips refusal to make the plantiff, Autumn Scardina a cake made with blue icing on the outside and pink on the inside to celebrate her gender transition on her birthday because of her transgender status but without a written message, was in violation of the law. Phillips was ordered to pay a $500 fine.
Jones noted in his ruling that Phillips testified during a trial in March that 'he did not think someone could change their gender' and he would not celebrate "somebody who thinks that they can."
"The anti-discrimination laws are intended to ensure that members of our society who have historically been treated unfairly, who have been deprived of even the every-day right to access businesses to buy products, are no longer treated as 'others,'" the judge wrote.
The Scottsdale, Arizona based Alliance Defending Freedom, an anti-LGBTQ legal group that has been place on the Southern Poverty Law Center's Hate Watch List for spreading propaganda and lies about LGBTQ people, told CBSN that the group would appeal Jones' ruling.
"Radical activists and government officials are targeting artists like Jack because they won't promote messages on marriage and sexuality that violate their core convictions," ADF's general counsel, Kristen Waggoner, said in a media statement.
The maximum fine for each violation of Colorado's Anti-Discrimination Act is $500. But it was not clear from the ruling if the fine was for the two attempts that Scardina made to order the cake or just one.
BREAKING: A court has ruled Jack Phillips should be punished for not designing a cake celebrating a gender transition, an act that would violate his conscience.

Jack has been enduring this harassment for a decade and it must STOP.@AllianceDefends will appeal this decision.

— Kristen Waggoner (@KWaggonerADF) June 16, 2021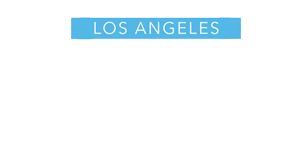 United Airlines trans flight attendant dies in apparent suicide
Police said the final determination of cause of death will be made by the Medical Examiner's office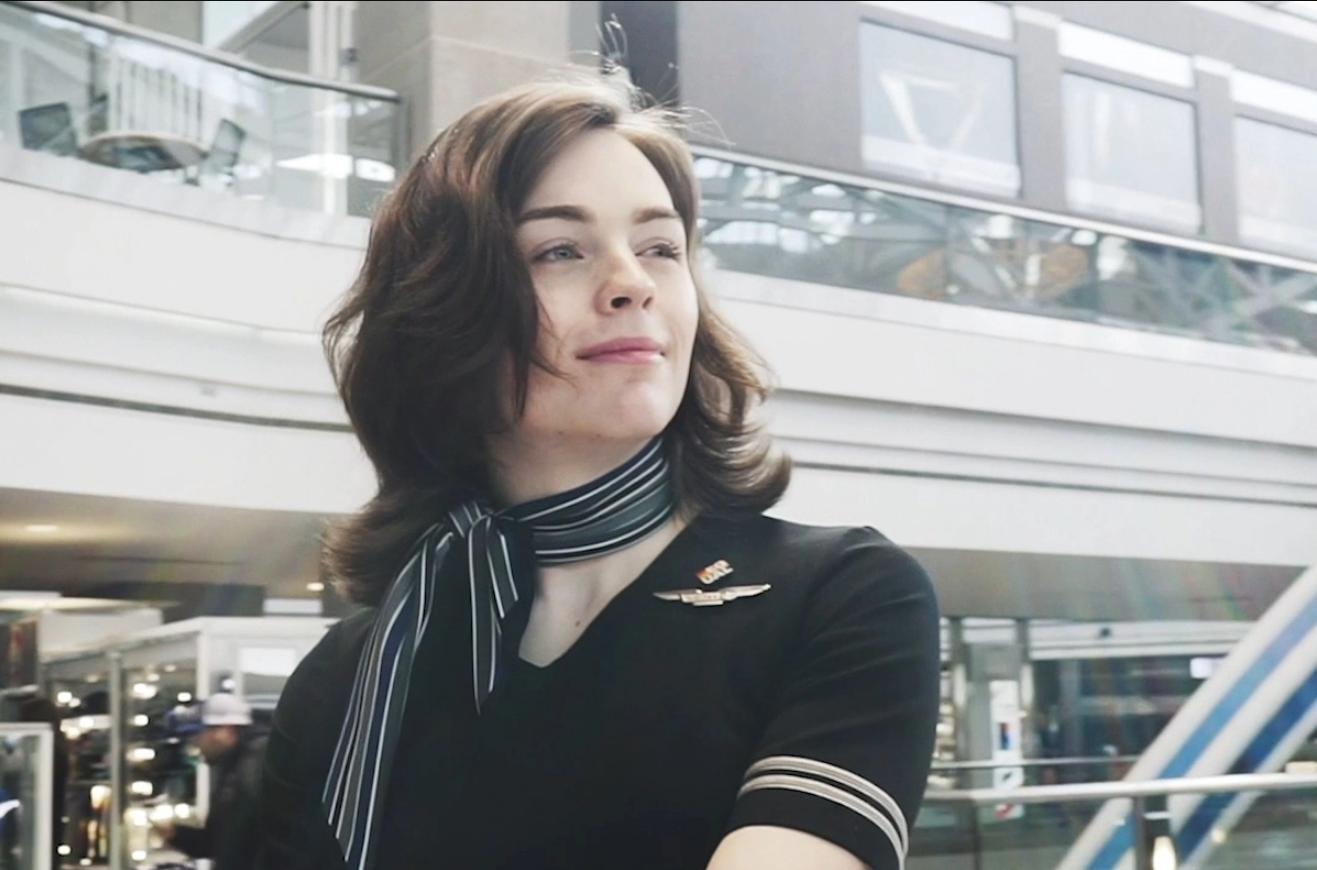 DENVER – After posting farewell notes to her Instagram and Facebook pages, Kayleigh Scott, a popular United Airlines flight attendant was discovered deceased in her Denver area apartment by responding police units alerted by her followers alarmed by her posts.
A spokesperson for a Denver area police department said that an investigation is ongoing and that the final determination of cause of death will be made by the Medical Examiner's office.
Scott, who had been prominently featured in a video diversity campaign on Trans Day of Visibility in 2020 by United, wrote in her posts:
"As I take my final breaths and exit this living earth, I would like to apologize to everyone I let down. I am so sorry I could not be better. To those that I love, I am sorry I could not be stronger. To those that gave me their everything, I am sorry my effort was not reciprocated. Please understand that me leaving is not a reflection of you, but the result of my own inability to turn myself for the better. To Ashley, Cynthia, Regine & Sophia. I am so sorry. Please remember me for the good memories we have shared, and never for my downfall. I will see you all again on the other side. Brianna, I'm coming."
In previous posts Scott acknowledged battling depression and this past December, she posted: "2022 has been a year packed with upset and difficulty. I saw too much death & loss in my life, I came to realize I work a meaningless job for a company that doesn't value me as an employee, I had my heart destroyed, I lost my nice little home and had to downsize significantly and start over. I'm really struggling to find happiness and hope. I'm begging 2023 to be better to me. Please."
In a Facebook post her mother, Arizona resident Andrea Sylvestro wrote:
Kayleigh Scott…I am so unbelievably proud to have you as my daughter, proud and amazed by everything that you have done in your life, your smile was absolutely beautiful, your laughter was unbelievably contagious, your heart was bigger than any of us could have ever understood.
"We are all prone to think that there is something wrong with the mental thought processes of those who disagree with us. It is up to us to rough hew them as you will" . " I am who I am and I'll always be who I am, someday the world will catch up to me " .
I miss you so much already, everything that you have been through, every morning you woke up and looked in that mirror, I hope you saw what we all saw.. a beautiful, eloquent, compassionate, courageous beautiful soul!
I love you so so much!!!
Fly high my beautiful daughter, I will not let a day go by that I don't honor your name and everything you stood for.
Go climb those mountains, live free and let the wind take you away…all my love my beautiful girl!
Love your Mumma
United — Kayleigh's story: