Out gay culinary stars share more than recipes
Stars in their field are cooking up a storm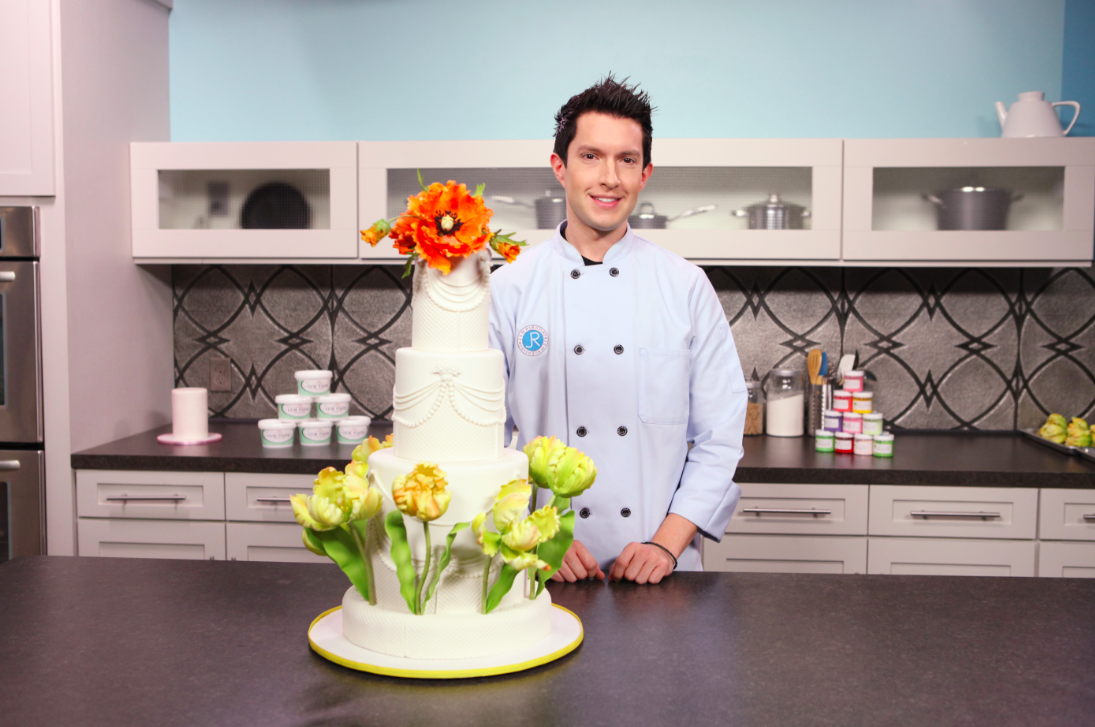 Celebrity chef, Cat Cora ("Iron Chef," "My Kitchen Rules"):
"There are a handful of out chefs and like all chefs I am about being inclusive, there is enough to go around. I am about empowering others while still keeping my drive to be the best at my craft. I'm always giving 100 percent  to stay at the forefront and be a face to this community. There is room for us all — I just say work hard and never give up!
The kitchen culture still tends to be very straight-male-centric, although some places have changed over the years. The challenge is knowing it's okay to bring your own energy and style while still demonstrating your style and excellence. I have broken many glass ceilings and proud that I have a mutual respect with my male counterparts.  You have to be fierce in any industry and that is no less true in the culinary world.  I have never let that dictate who I am as a woman or chef.  And I get to do what I love every day.
Cora recently opened Fatbird in NY earlier this summer.
James Rosselle, (Food Network's "Last Cake Standing", "Food Network Challenge") who recently did a chef demo at the LA Times' The Taste

The restaurant industry is as competitive as any industry, if not more! When I embarked on my pastry journey at the young age of 22, I prepared myself for tough journey. My first job out of school was with the acclaimed Ron Ben Israel in 04′. Ron is a great business man and gay. He is an inspiration. I didn't experience or encounter much homophobia under his leadership. While I was at RBI Cakes, I was one of five gay employees. At the time, I was very young, guarded, and maintained a high sense of professionalism than the average 20 something.
I never came out (it was understood) to my colleagues there. The reason was fear, to be quite honest. I had an unfortunate experience before moving to New York from sunny So Cal. So, I made the decision to keep things professional. Work is work and friendship is friendship. My personal life was off limits so to say. I was quite the professional. I proved myself every day, still do! I wanted Ron to trust and count on my abilities and my hand skills. In so many ways, Ron was our gay Dad! I still call him daddy! He was good to me and I and thankful for the experience I had with him. Working with Ron gave me the strength and confidence to pursue so much more, and I did!
Do I still feel the same today? No! I like so many others before me have paved the rainbow brick road. We put our time in as chefs. We earn the right to be where we are. Times have changed. People are more accepting. Work ethic, talent and your "bedside manner" are the qualities that are sought after as chefs. The kitchen will always be competitive. In my experience, my gay colleagues are the best workers in the kitchen. WE GET THINGS DONE!  I don't mind a competitive environment, I welcome it.
Making a connection with communities is the biggest challenge. I play and compete in a dodgeball league in West Hollywood. It is a gay league that is open to all walks of life (gay, straight, bi,). We are a family that supports each other, loves each other and competes against each other. We need more of this in our communities.  
Chef Robyn Almodovar ("Chopped," "Cutthroat Kitchen," "Hell's Kitchen," "Hell's Kitchen All Stars"
The industry is very competitive —it used to be a man's world and now female chefs are starting to rise and kick some major ass. But I think the competitiveness is in the industry alone. I really don't feel that being a lesbian chef has hurt me in anyway, but that may be because I have always worked in gay friendly communities and establishments. Of course, there are just the stereotypes overall that people make if your sexual  preference is more obvious in the way you dress or carry yourself.
I think challenges in the food industry are everywhere, not unique to the LGBT community. Homosexuals eat the same food as heterosexuals. So the bigger challenge is marketing overall in a very saturated community. Many high end or new and trendy restaurants have opened up in the "gayborhood" of  Florida's Wilton Manors, and so all the establishments are all working hard to stay on top of their game and offer something new.
Arnold Myint, Bravo's "Top Chef"
Working with LGBTQ youth quite often, I feel the greatest obstacle we as a community face is the confidence to simply put ourselves out there.  I am one who always does what makes me happy and search for opportunity. Many don't have the guidance or resources to do such.
I don't really see much competition being gay in the kitchen. Like in any profession, the job has nothing to do with sexuality.  I hang with my kitchen bros quite well.  Gay, yes I am, but I'm a whiskey drinking pan flipping dude too. I throw down the same way as anyone else and that respect transcends any other stigma.
Celebrity Chef Rebecca Charles, Chef Owner NYC' legendary Pearl Oyster Bar, since 1997 and Pearl Kennebunk Beach, Maine, 2017.
It has nothing to do with being gay anymore…On the other hand, would a male chef get hired over a woman, gay or not, yes. There is such demand for chefs in the kitchen now, quality cooks, that anyone who still harbors that kind of bigotry in their kitchen would be in the minority.
Gay women do seem to be drawn to the hot line, where straight women are not. Although I have plenty of straight women friends who are great chefs–Amanda Cohen, ("Iron Chef America") Patti Jackson. But it's hard, dirty, tough work.
I'm not particularly competitive, but it's been my experience that when it comes to competitive chefs, men are men. Gay's got nothing to do with it. I've had some guys in my Maine kitchen who I wanted to smack this year, who couldn't stand being corrected by a woman and wanted to outdo each other when they couldn't even cook a piece of fish.
Some were gay, some straight, but all thought they were cock of the walk. Women tend to be much more collaborative. But I don't think this is a delineation based on sex. In fact, it seems more than a little bigoted to me. Some gays are competitive, some straights, some men, some women…
The annual LA Times 101 list is here at last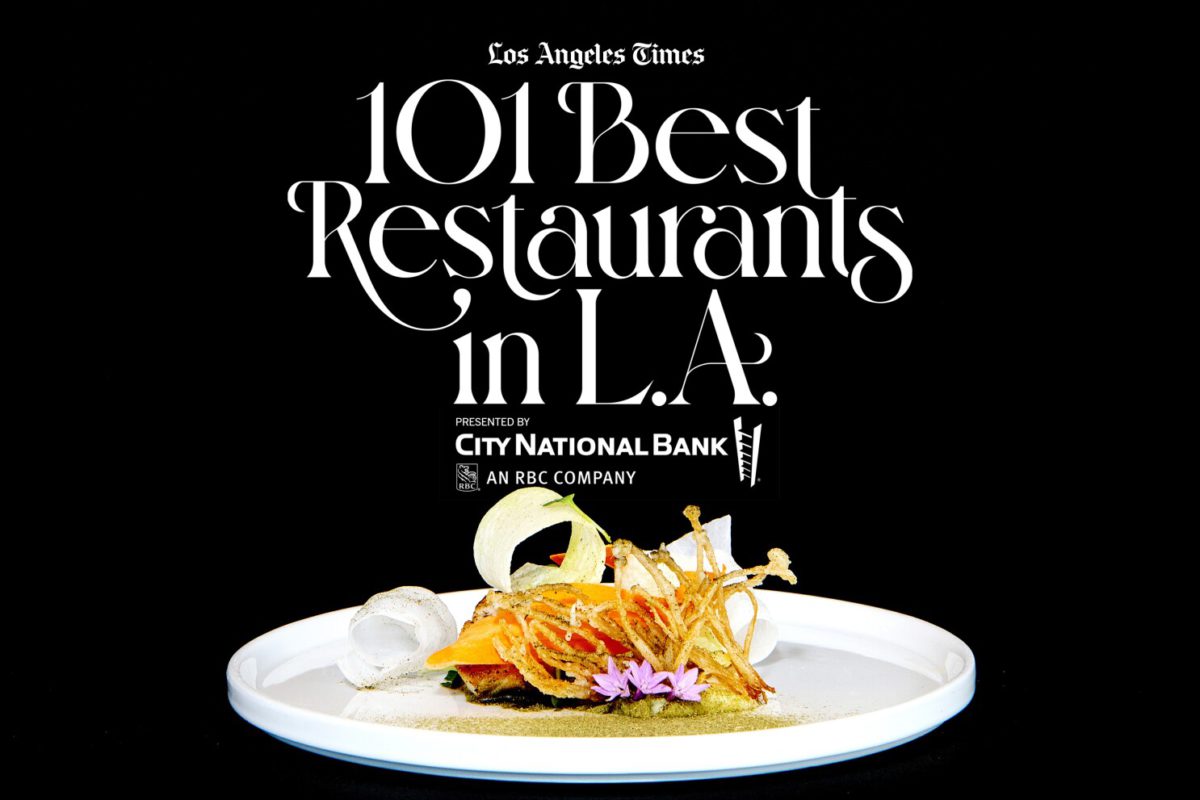 LOS ANGELES – The 101 list is here, celebrating some of the best food in L.A.
Search vegetarian, Asian, Mexican and more categories, or find the perfect restaurant for a special night out or in. With a map to highlight the best places near you, the 101 could spotlight a hidden gem just around the corner.
So before you decide on dinner plans, check out the 101.
Hit Instagram smash burger pop-up Chris N Eddy's debuts in Hollywood
The duo are ready to serve up their acclaimed tasty burgers in their first brick-and-mortar restaurant on Sunset Blvd.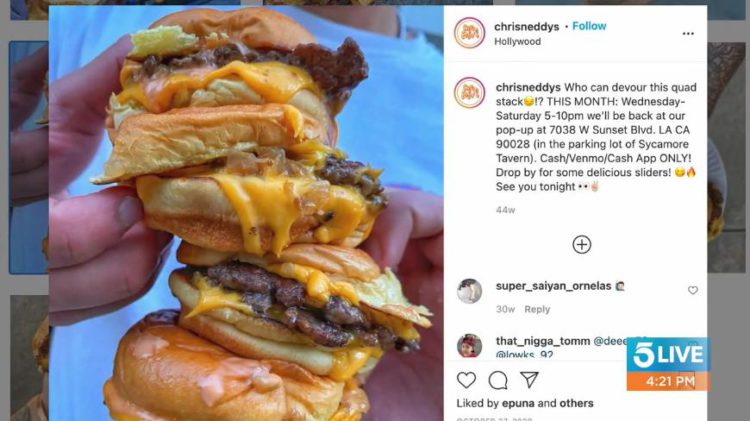 LOS ANGELES – KTLA 5 Live aired a segment Friday on Instagram sensation Chris N Eddy's who have spent months of serving smashburger-style cheeseburgers to lines of hungry diners out in parking lots.
Now the duo are ready to serve up their acclaimed tasty burgers in their first brick-and-mortar restaurant at 5539 Sunset Blvd. in Hollywood. The 5 Live crew visited the shop that has made a name for itself through enticing Instagram photos of their sliders, tater tots and fries.
LA's comeback, a lesbian community leader has a starring role
There's a sense of relief and excitement as LA starts to reopen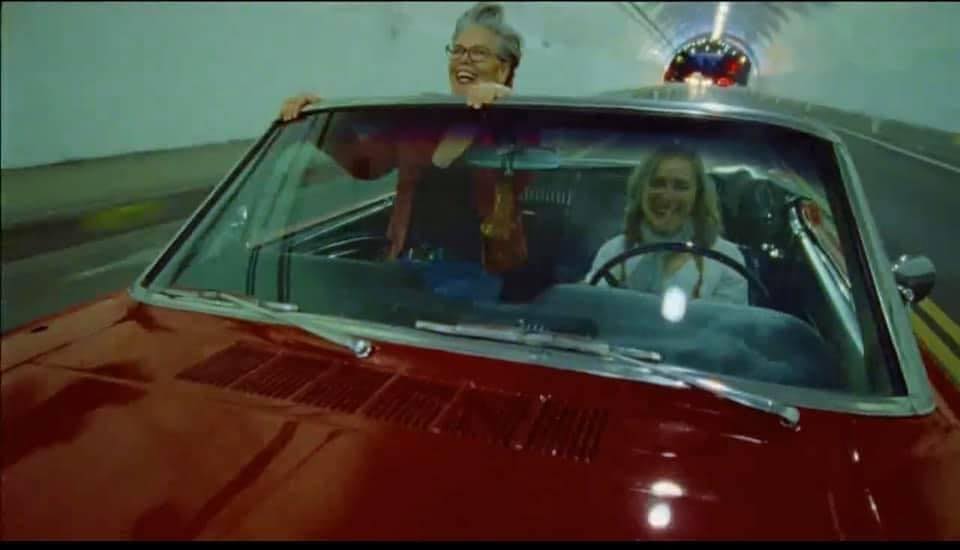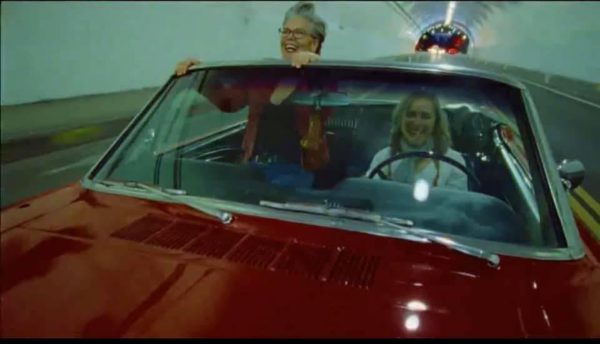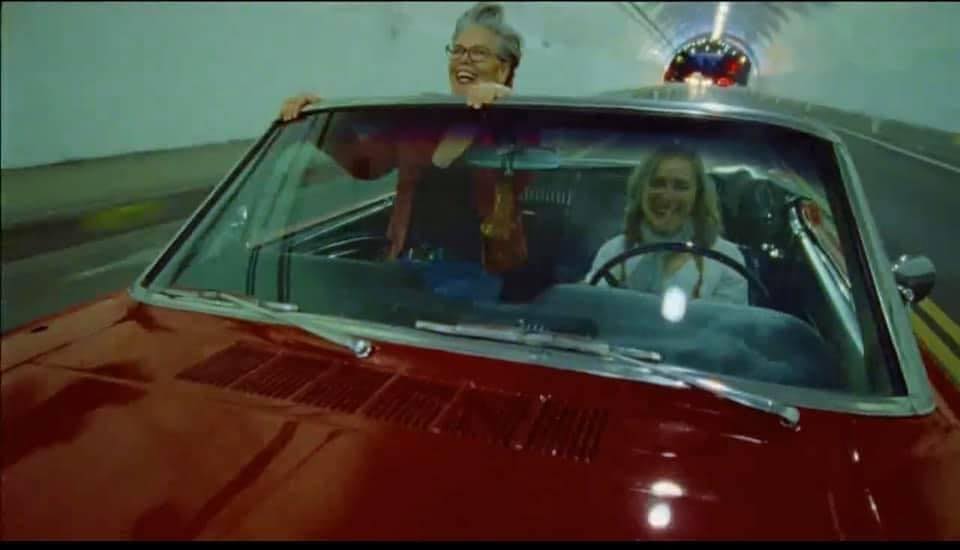 LOS ANGELES – Nearly thirteen long months have passed since the coronavirus pandemic first gripped the greater Los Angeles region as well as the rest of the Golden State.
However, now with the Los Angeles County Department of Public Health reporting that its Health Metrics data continues to reflect reduced transmission of COVID-19 in the County and test positivity remains at the lowest levels of the pandemic- coupled with 53% of the population getting vaccinated, there's a sense of relief and excitement as LA starts to reopen.
Having a role in that reopening literally is Madonna Cacciatore and her spouse Robin McWilliams who are part of an ensemble cast in the recently released Discover Los Angeles dot com television commercial celebrating the sights, sounds, places, and destinations in LA.
Cacciatore, a transplant from the Lone Star State of Texas, in addition to being an actor is also Vice President of the Board of Directors at L-Project Los Angeles, the former Executive Director at Christopher Street West/LA Pride, and the former Director of Special Events at Los Angeles LGBT Center.
McWilliams is the owner and CEO of MadCatch Entertainment, a management company representing some of the most amazing theatrically trained actors, singers and writers in the Los Angeles, and NY area.
WATCH: