December 20, 2018 at 8:18 pm PDT | by Karen Ocamb
PHOTOS: Protesting ban on LGBT people before "Don't Ask, Don't Tell"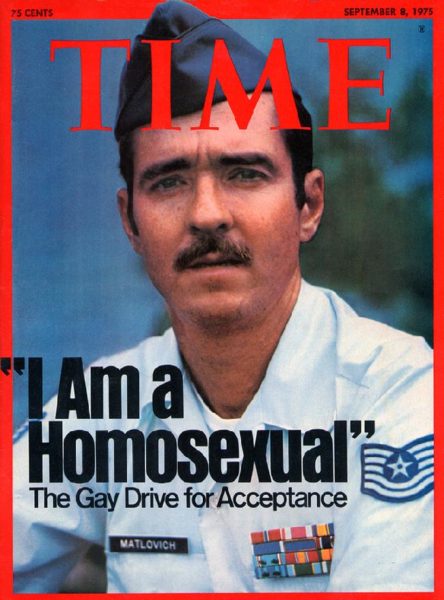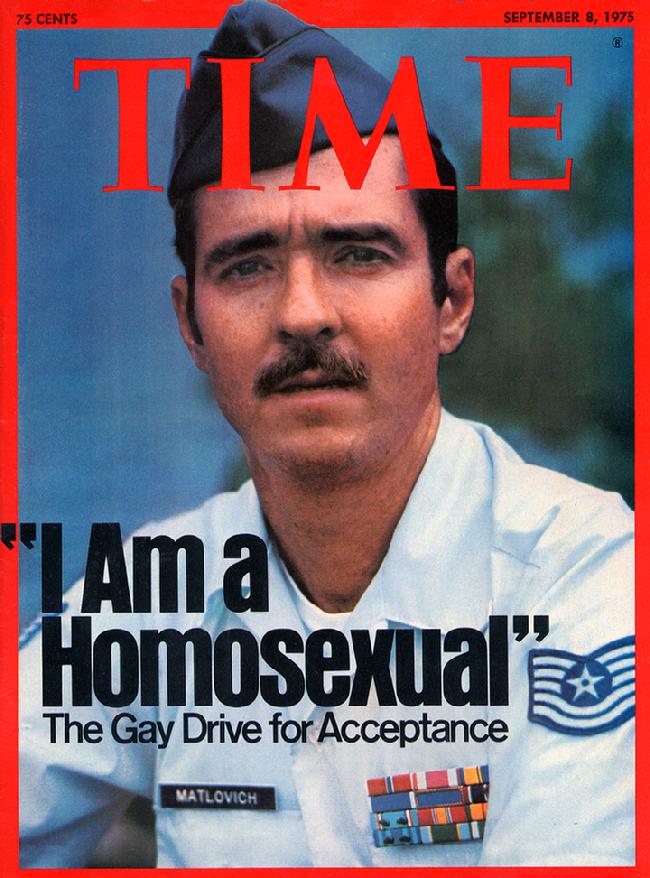 Air Force Vietnam veteran Leonard Matlovich, recipient of the Bronze Star and a Purple Heart, made history coming out on the Sept. 8, 1975 cover of Time Magazine to challenge the military's gay ban. He died of AIDS in 1988 at age 44.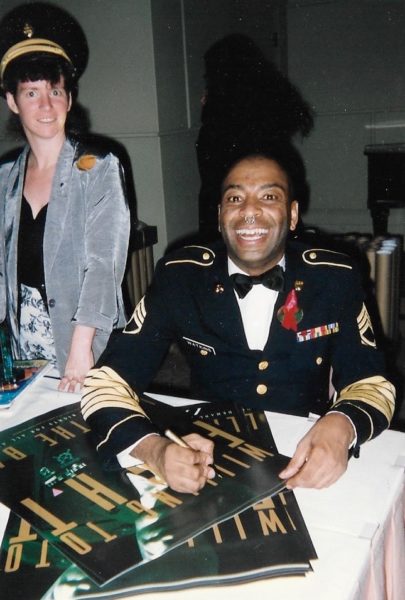 Sgt. Perry Watkins was out when he was drafted in 1967 and remained out during his entire tour of duty, even performing in drag in Army-sponsored shows. In June 1988, he made history when the Ninth Circuit ruled against the Army trying to discharge him based on his statements.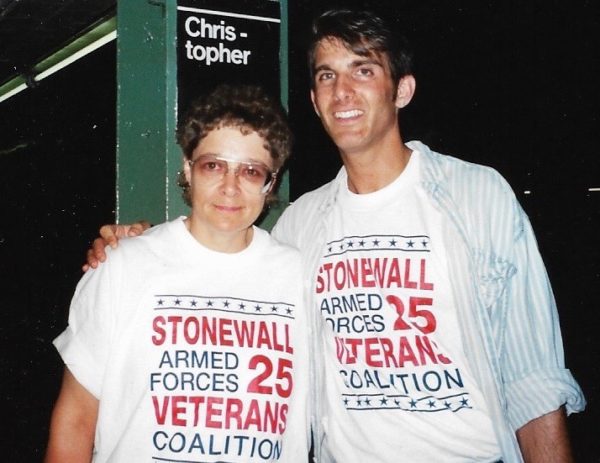 Sgt. Miriam Ben-Shalom enlisted in the Army Reserve in 1974, coming out on TV after graduating from drill sergeant's school, which led to her discharge in 1976. In 1980, a District Court said the dismissal was unconstitutional but the Army refused to re-instate her. Her case continued until the Supreme Court declined to hear her appeal in 1990.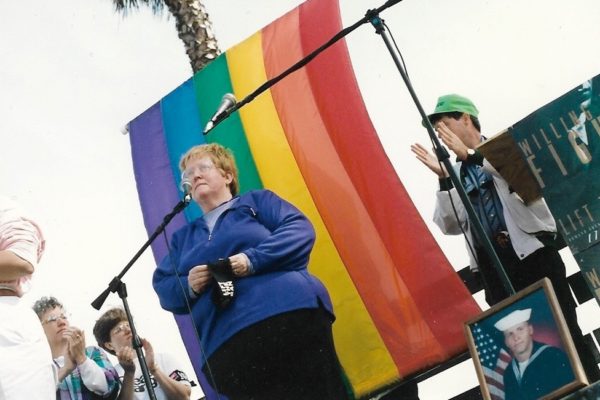 Navy Petty Officer Allen R. Schindler Jr was brutally stomped to death by Airman Apprentice Terry M. Helvey in a toilet in a park in Sasebo, Nagasaki on Oct. 27, 1992. He was only identifiable by a tattoo on his arm. His mother became a fierce advocate for lifting the ban.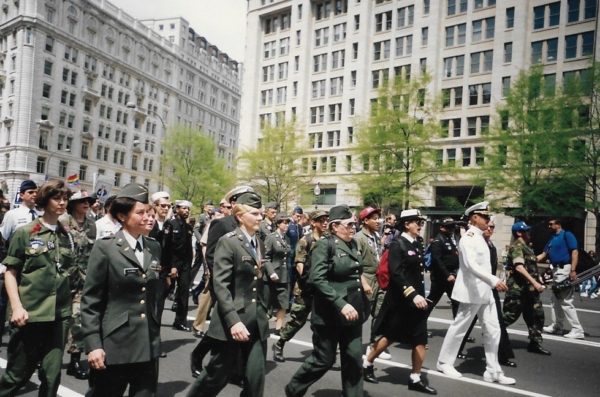 Hundreds of gay servicemembers came out during the April 25, 1993 March on Washington expecting the ban to be lifted.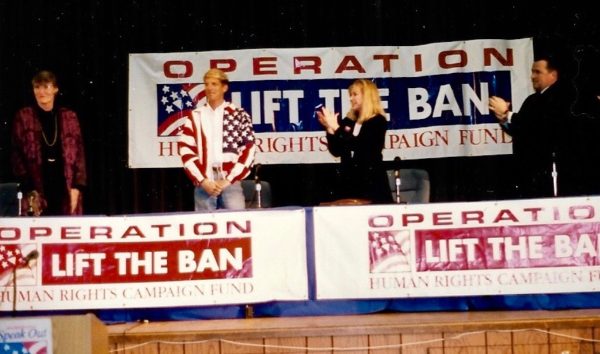 Washington National Guard Col. Margarethe "Grethe" Cammermeyer was a late-bloomer, coming out at 46 in 1988. A Bronze Star recipient for her service as a nurse in Vietnam, she was discharged after a security clearance interview in 1992. She won re-instatement in 1994. Keith Meinhold, a Navy veteran and "Master Training Specialist" successfully challenged the military ban after coming out on ABC News in 1992. District Court Judge Terry Hatter ordering his reinstatement on Nov. 7, 1992, big news after Bill Clinton's election.