May 30, 2019 at 9:37 pm PDT | by Staff reports
#JustUnite at these LA Pride events

This year marks the 50th anniversary of the riots that erupted after a NYPD raid of a small Mafia-owned 'bottle club' bar and dance floor that catered to gay, lesbian, and trans folks along with sex workers in New York City's West Greenwich Village.

In those days it was illegal for LGBTQ people to congregate or associate in public, dance, display public affection, and of course sexual activity was considered a felony in nearly all jurisdictions across the United States including New York.

Although the actual spark which instigated the riots in front of the Stonewall Inn is lost in the mists of time forgotten, those riots significantly raised the visibility and propelled forward the nascent 'gay rights' movement, and again marked a turning point placing the movement at a major crossroads.

One year later, on June 28, 1970, gay, lesbian, and trans organizers along with their straight allies staged the Christopher Street Liberation Day and parade. Across the United States in Los Angeles, organizers formed the Christopher Street West Association to stage the West Coast's rendition. These annual events eventually became known simply as 'Pride.'

This year in celebration marking Stonewall and for the first time, LA Pride and the City of West Hollywood are teaming up to host the first-ever "Pride on the Boulevard," a free block party of entertainment, vendors, exhibitors, non-profit organizations, rides and attractions, beer gardens, and more along Santa Monica Boulevard in West Hollywood (between Robertson and Hancock). This free-to-the-public event will take place on Saturday, June 8 and Sunday, June 9 from 12–7 p.m.
Here are a selection of key LA Pride related events:
MAY 31
LGBT Night at the LA Dodgers is tonight  from 5:30 PM to 11:30 PM at Dodger Stadium (1000 Elysian Park Avenue).  This special event package includes a ticket to the game plus an exclusive rainbow-themed duffle bag. Come as early as 5:30 PM to attend the LA Pride kickoff pre-game party at the Right Field Plaza Bar (until first pitch gets thrown at 7:10 PM) and be sure to stay until the bottom of the 9th to watch fireworks on the field – courtesy of Denny's – accompanied by a special music mix created by the one and only DJ Bowie Jane.
JUNE 1
3rd Annual LA Pride Night at Universal Studios Hollywood is tonight from 9:00 PM to 2:00 AM at Universal Studios Hollywood (100 Universal Studios, Universal City, CA). Now in its third year, LA Pride teams up with Universal Studios Hollywood to celebrate LA Pride Week 2019 with an open community invitation to the whole LGBTQIA family. It's your chance to take over the whole park for one amazing night…PRIDE IS UNIVERSAL!
JUNE 2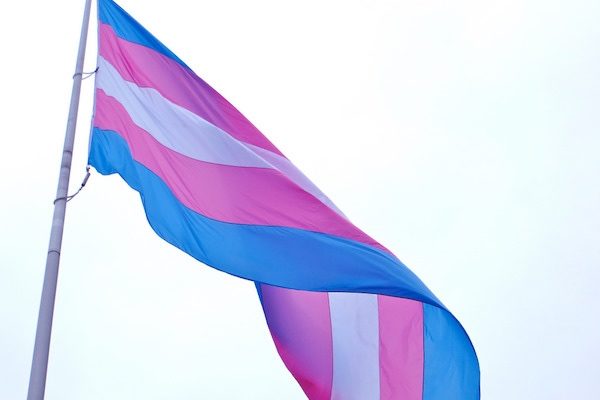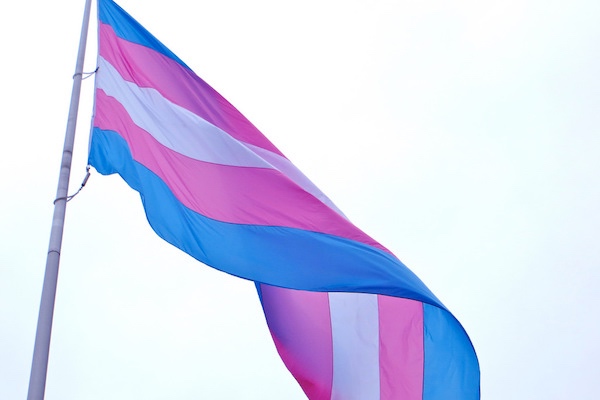 2019 Trans Brunch is today from 11:00 AM to 2:00 PM at Flaming Saddles (8811 Santa Monica Boulevard). LA Pride celebrates community and togetherness at the 2nd Annual Trans Brunch. Our trans family comes together for great food and drink to kick off LA Pride Week 2019. This is a very special invitation only event.
FEM(ME): Fueling the Female Force Within is today from 6:30 PM to 11:00 PM at Palihouse (8465 Holloway Drive). FEM(ME) is a celebration of the female force within each and every one of us, regardless of gender or how we identify. Everyone is welcome to join in this must-attend event, filled with special guests, live performances and DJ's, a documentary screening, a comedy show, and so much more. Rosanna Arquette, Naomi Grossman, Joely Fisher, Robin Tran, Mona Shaikh, Suzanne Westenhoefer, Mortasay, Njomza, Tanya Brown, Jen Kober, Mikalah Gordon, Lisa Pittman, Courtney Allen, Lindsay Coryne, Fisher & Thames, Madison Malone. The Alexis Arquette Family Foundation joins with LA Pride in presenting the Women Who Lead Award..
West Hollywood Mayor's Reception is today from 3:30 PM to 6:30 PM at SoHo House (9200 Sunset Boulevard). Join Mayor John D'Amico and the entire city of West Hollywood government for a robust soiree in support and celebration of LA Pride. It's a great chance to mix and mingle with city officials and the board of Christopher Street West and its many sponsors.  
JUNE 7
2019 LA Pride Opening Ceremony in West Hollywood is tonight from 6:00 PM to 12:00 AM at West Hollywood Park (San Vicente Blvd.). Want to get LA Pride Weekend in West Hollywood started early? Then head on over to West Hollywood Park for a FREE night of entertainment, programming, and festivities presented by our proud partners at Johnson & Johnson before the LA Pride Festival opens its doors the next day.  Paula Abdul will kick it off just right. And it's all free of charge.
Dyke March is tonight from 6:00 PM to 8:00 PM at Sal Guarriello Veterans Memorial (8447 Santa Monica Blvd). A City event featuring speakers, entertainment and a march/rally which marks the start of LA Pride weekend. Pop-ups include a protest sign-making workshop by JP (all supplies included) and the One City One Pride interactive poetry pop-up Everyone Deserves (A) Love (Poem). You are welcome to bring your motorcycle at kickstart Pride. It's free event.
Youth Dance is tonight from 7:00 PM to 10:00 PM at the Los Angeles LGBT Center's Anita May Rosenstein Campus (1118 North McCadden Place). LA Pride and the Los Angeles LGBT Center are once again hosting the FREE Youth Pride Dance for folks 24 and younger to kick-off LA Pride Weekend 2019! This circus-themed party will include food, drinks (non-alcoholic), giveaways, and so much more! Please note that this is a 100% substance-free event.
JUNE 8 – 9
2019 Pride on the Boulevard in West Hollywood is all weekend and all over West Hollywood. Throughout LA Pride Weekend 2019 (presented by Verizon), there will be exhibitors, local artist performances, DJ's, beer gardens, rides and attractions, a health and wellness fair, and so much more dotted along Santa Monica Boulevard (between Robertson and Hancock) in the fabulous City of West Hollywood.
2019 LA Pride Festival in West Hollywood is today from 12:00 PM to 1:00 AM at West Hollywood Park). Enjoy got a diverse group of LGBTQ+ and allied performers taking the stage at the 2019 LA Pride Festival in West Hollywood, presented by Verizon. GRAMMY® Award-winning global superstar Meghan Trainor and British electronic pop trio Years & Years will headline this year's festival on Saturday, June 8 and Sunday, June 9 — joined by GRAMMY® Award winner Ashanti, plus Amara La Negra, Dej Loaf, Greyson Chance, MNEK, Pabllo Vittar, Ah-Mer-Ah-Su, and more!  See John Paul King's overview of the entertainment on page xxx.
JUNE 9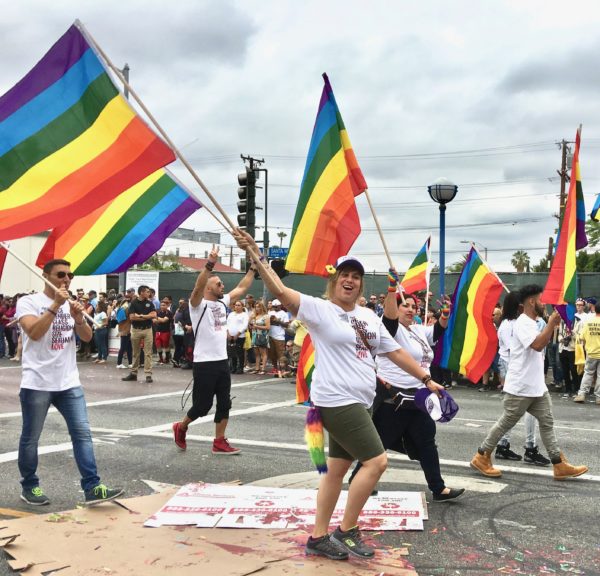 2019 LA Pride Parade is today from 11:00 AM to 2:00 PM along Santa Monica Boulevard from Fairfax to Doheny in West Hollywood. The annual LA Pride Parade #JUSTUNITE at one of the largest outdoor events in Los Angeles and one of the greatest Pride celebrations in the world. Join hundreds of contingents and hundreds of thousands of spectators in celebration of our right to love and live. Be sure to arrive early to get a great spot along the parade route, but you might just decide to catch it on the telly. For the first time ever ABC7 Los Angeles is proud to become the broadcast partner for the L.A. Pride Parade, bringing the annual event in West Hollywood to television and the world. Phill Wilson will be the community grand marshal, the Los Angeles LGBT Center will be the organizational grand marshal and Ryan O'Connell of Netflex's SPECIAL will be the celebrity Grand Marshal.