May 22, 2020 at 9:52 pm PDT | by Brody Levesque
COVID-19 Daily; LA begins to reopen as US Justice Department warns Garcetti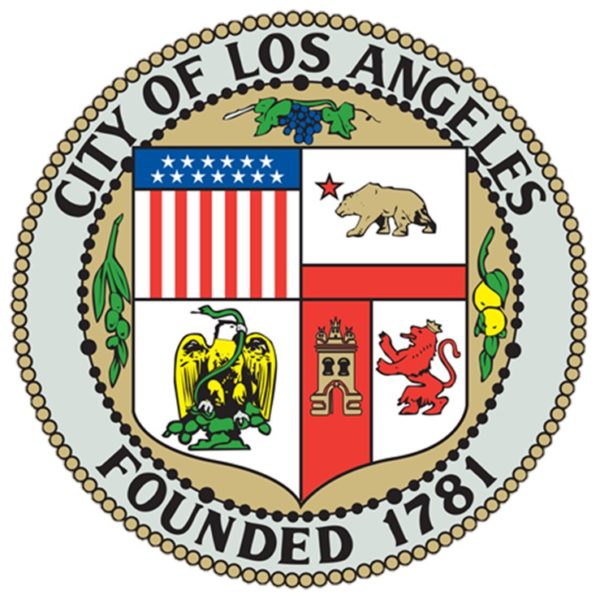 LOS ANGELES – Angelenos are preparing to venture out for the Memorial Day weekend as Los Angeles County officials announced Friday that they have reopened beach bike paths and are allowing indoor mall curbside pickups and some car parades. Officials stressed that facial masks must be worn and social distancing must also be adhered to.
LA City Mayor Eric Garcetti told reporters Friday that the city's bike paths and some beach parking lots would reopen in the city, along with all retail businesses for pickup and delivery.
"Now you'll be able to walk and bike by the river as long as you wear your face coverings and follow physical distancing protocols," Garcetti said.
Friday afternoon prior to the news conference, the U.S. Justice Department had sent a letter to Garcetti saying the DoJ is concerned the city may pursue "an arbitrary and heavy-handed approach" to stay-at-home orders.
Eric S. Dreiband, a career DoJ lawyer and former prosecutor who worked on Special Counsel Ken Starr's investigation into former President Bill Clinton, who is now assistant attorney general for the department's Civil Rights Division, pointed out in the letter what he said were public statements by Garcetti and Barbara Ferrer, Los Angeles County's director of public health.
"Reports of your recent public statements indicate that you suggested the possibility of the long-term lockdown of the residents in the city and county of Los Angeles, regardless of the legal justification for such restrictions," Dreiband wrote. "Any such approach may be both arbitrary and unlawful."
Garcetti publicly responded telling reporters Friday evening at the press briefing, "We're not guided by politics in this. We are guided by science. We are guided by collaboration. I want people to shift their mindset from those of us who did the right things and were hardcore about closing, we're able to do this and save lives."
The Los Angeles County Department of Public Health (LACDPH) confirmed 35 new deaths and 1,072 new cases of COVID-19. Three deaths were reported by the City of Long Beach and two deaths were reported by the City of Pasadena.
To date, Public Health has identified 43,052 positive cases of COVID-19 across all areas of LA County, and a total of 2,049 deaths. As of Friday, 6,093 people who tested positive for COVID-19 (14% of positive cases) have been hospitalized at some point during their illness. There are 1,506 people who are currently hospitalized, 26% of these people are in the ICU and 19% are on ventilators. Testing capacity continues to increase in LA County, with testing results available for over 412,000 individuals and 9% of people testing positive.
Garcetti tweeted Friday that the city is reopening the city beach parking lots at Cabrillo and Venice Beach as well as the beach bike paths — this is in addition to the County opening paths and lots at partial capacity at Dockweiler State Beach, Will Rogers State Beach, Zuma Beach, and Surfrider Beach.