July 10, 2020 at 8:30 pm PDT | by Brody Levesque
LA Teachers Union urge schools stay closed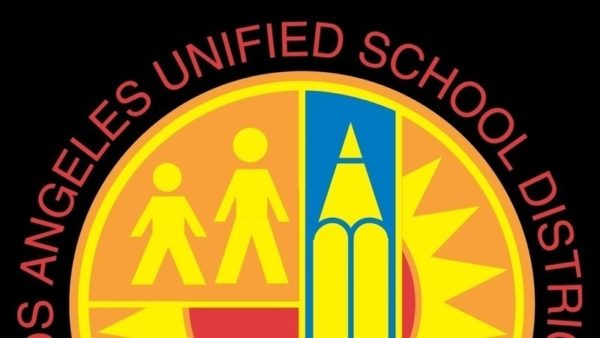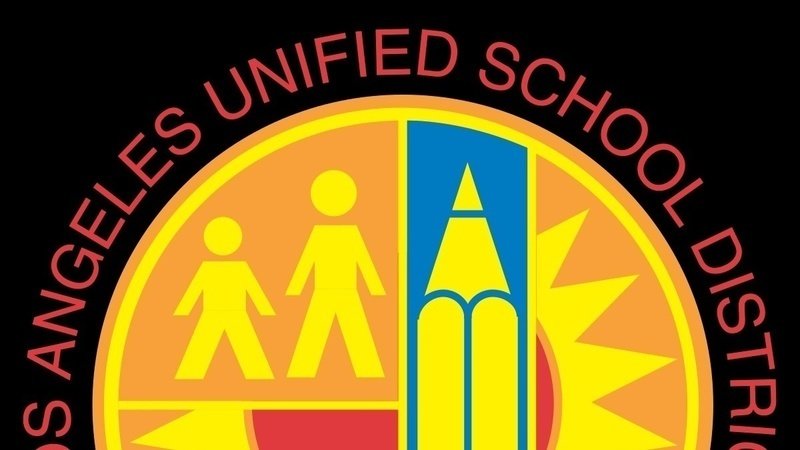 UPDATED | Monday, July 13 – The nation's second-largest school system will continue with online learning until further notice because of the worsening coronavirus surge, Superintendent Austin Beutner announced Monday. The decision affects the education of half a million children who have been out of their classrooms since mid-March.
LOS ANGELES – The Los Angeles Unified School District is discussing its options for a potential reopening of its schools on August 18 while the leadership of the Los Angeles teachers union is saying that campuses must remain closed and for distance learning to continue when the school year begins next month. According to the Los Angeles Times, Teacher's Union leadership concluded it is not safe to bring children back on campus as COVID-19 cases across the County are surging.
"We all want to physically open schools and be back with our students, but lives hang in the balance. Safety has to be the priority. We need to get this right for our communities," United Teachers LA Union President Cecily Myart-Cruz tweeted Friday.
The planned reopening of the nation's second-largest schools system, now at risk because of the ongoing spike of coronavirus cases, caused the Director of the Department of Public Health Dr. Barbara Dr. Ferrer to caution LAUSD officials that all public and private schools must prepare for students to continue learning entirely from home.
"Every single school district at this point needs to have plans in place to continue distance learning for 100% of the time," Dr. Ferrer said in a recording of a private conference call between LAUSD officials and her held Tuesday the Times reported.
LAUSD officials have not embraced a decision on reopening according to a spokesperson in a phone call with the Los Angeles Blade Friday. School officials are considering two options for parents and teachers that encompasses either a learning-from-home program for the first six months of the school year or a combo plan that would be a mixture of the learning at home program coupled with part-time attendance at the schools in a structured small class environment that would physically distance students and also have required facial masks. At this time a final decision has not been made.
The Los Angeles County Department of Public Health in an emailed statement says that it is ramping up contact tracing efforts as cases of COVID-19 increase. On Friday, the department confirmed 51 new deaths and 2,667 new cases of COVID-19. To date, LA County Public Health has identified 127,358 positive cases of COVID-19 across all areas of LA County, and a total of 3,738 deaths.
Currently, there are more than 1,500 contact tracers at Public Health who interview people who have tested positive for COVID-19 and are residents of Los Angeles County. Prior to the pandemic, Public Health had approximately 200 staff who did contact tracing as part of their regular duties, with a focus on tuberculosis, sexually transmitted diseases, and other acute communicable and vaccine-preventable diseases such as measles.  With support from other County Departments, the State, and the City of Los Angeles, Public Health has trained hundreds of additional contact tracers.
Testing results are available for nearly 1,269,000 individuals with 9% of all people testing positive. The daily positivity rate (a composite of a 7-day rolling average) is higher at 10%. There are 1,995 people currently hospitalized, 26% of these people are confirmed cases in the ICU and 17% are confirmed cases on ventilators. This remains substantially higher than the 1,350 to 1,450 daily hospitalizations seen four weeks ago.
Adding to concerns is that this upcoming weekend is forecast to see above-average temperatures
As Health Officer Orders remain in effect, Public Health, City and County partners have planned ways to safely operate cooling centers during times of high heat. Cooling centers will be open to provide the public relief from the heat. Residents who do not have access to air conditioning are encouraged to take advantage of these free cooling centers.
All requirements and safety protocols will be strictly adhered to according to a statement released by the Public Health department.
Areas of particular concern are:

LA Basin – Saturday, July 11 to Sunday, July 12

West San Fernando Valley – Saturday, July 11 to Sunday, July 12

East San Fernando Valley – Saturday, July 11,to Monday, July 13

West San Gabriel Valley – Sunday, July 12

East San Gabriel Valley – Saturday, July 11 to Sunday, July 12

Santa Clarita Valley – Saturday, July 11 to Sunday, July 12

Antelope Valley – Saturday, July 11 to Monday, July 13
To find a location near you, visit https://ready.lacounty.gov/heat/ or call 211.