September 12, 2020 at 5:57 pm PDT | by Staff reports
The 2020 Vote & You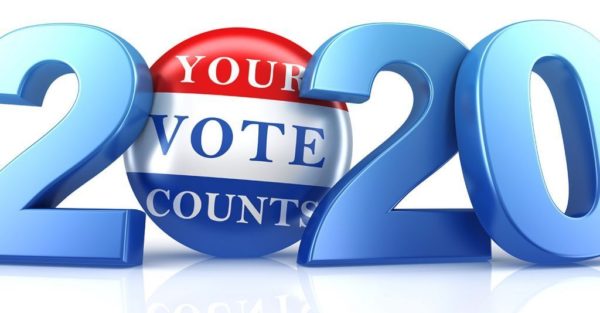 LOS ANGELES – This year's 2020 election cycle is one of the likely most critical in recent times. The nation, the state, and our city has been wracked by the traumas of the coronavirus pandemic, the resulting economic fallout, climate change which has produced historic heat waves, and out of control wildfires.
In addition to the national elections, there are key down ballot races, propositions, and local initiatives that will absolutely require that as many of the Southland's registered voters participate as possible.
The Los Angeles Blade will be examining key races, propositions as well covering the candidates for the full slate for the various elected offices.
The Blade would like community input please. If you are a candidate, work for a campaign, or are lobbying for a ballot initiative we would like to hear from you.
Please email us at: electionsinfo@losangelesblade.com