February 15, 2021 at 7:30 pm PST | by Staff reports
Blue Shield of California announces COVID19 vax plan- LAUSD opens vax center for employees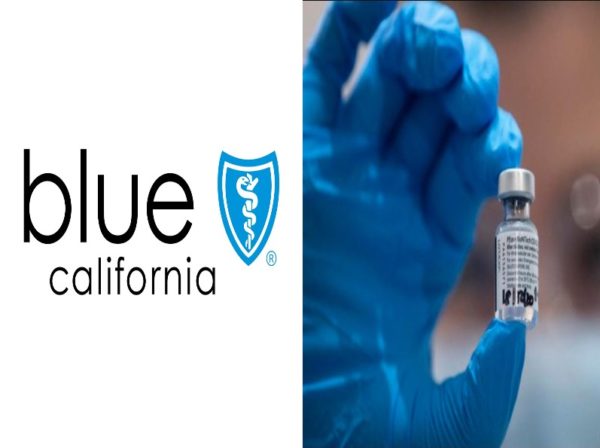 LOS ANGELES – Blue Shield of California has announced the details of its coronavirus vaccination distribution of doses plan for the State of California as the finalized contract with the state's Department of Public Health was made public Monday.
According to the Los Angeles Times, the company will create an algorithm to determine where to allocate COVID-19 vaccines statewide with the goal of being able to administer 3 million shots a week by March 1.
The company will immediately work to centralize the state's COVID-19 vaccination program after a sluggish start due to a lack of available doses, complex regulations dictating which Californians should be prioritized, and data-reporting issues, the Times noted.
Blue Shield President and CEO Paul Markovich had confirmed in a January 27 statement that the health insurance giant would help with distribution, quickly distributing vaccines across the state with a focus on disparately affected areas. Under the agreement, Blue Shield will work with Yolanda Richardson, California's secretary of the government operations agency, who leads the state's vaccine team.
A spokesperson from the California Department of Public Health said transition in oversight of the distribution program will take several weeks. Separately, Oakland, Calif.-based healthcare provider Kaiser Permanente will run its own vaccination program for members, as well as provide help to the state.
Los Angeles Unified School District (LAUSD) Superintendent Austin Beutner announced Monday that the District will open open a coronavirus vaccine site at the Roybal Learning Center, located at 1200 Colton Street near downtown Los Angeles.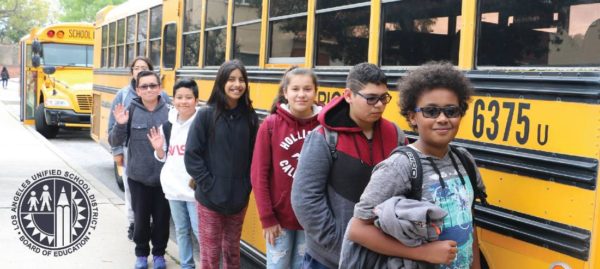 Calling this an important step towards reopening schools and to restarting in-class learning, the site will open Wednesday, with the first group eligible to receive the Moderna vaccine including "school staff who are at least 65 years old and district employees who work at coronavirus and vaccination sites," Beutner said in his weekly announcement.
As part of the effort, LAUSD will have its own system for registration and scheduling, as well as tracking vaccine supply. The features will include rules to sorting high-risk individuals and a waitlist for low-risk individuals.
The Superintendent noted the eligibility to get the vaccine will be "consistent with current public health rules."
The LAUSD announcement follows the Centers for Disease Control and Prevention (CDC) last week, which revised guidance and set out a roadmap for school systems to use to safely reopen.
Inoculating all who work at LAUSD campuses will still be critical to "creating the safest possible school environment," Beutner said. "This will not only protect the health and safety of the essential employees in schools, but will provide enormous benefit to children and their families, leading to a faster reopening of schools."
Last week, the Los Angeles teachers union has said that vaccines are a prerequisite to their return.
Beutner said last Monday that vaccinating 25,000 teachers and staff could lead to the reopening of elementary schools for a quarter of a million students as soon as state guidelines allowed the Los Angeles Times reported.
The Los Angeles County Department of Public Health issued a statement on schools reopening Monday evening February 15;
"The state permits elementary schools to reopen as soon as we reach an adjusted case rate of 25 per 100,000. We are informing Los Angeles County schools tonight via an emailed letter that we expect to announce we have reached this threshold effective Tuesday, February 16.
This encouraging news means that dozens of elementary schools will be permitted to reopen for in-class instruction for students grades TK-6 as early as this week.
All schools wishing to reopen must submit plans to the County Department of Public Health and the California Department of Public Health certifying that they have implemented a full range of safety measures to permit a safe reopening."