Conversion therapy officially banned in Canada
Handful of countries now prohibit discredited practice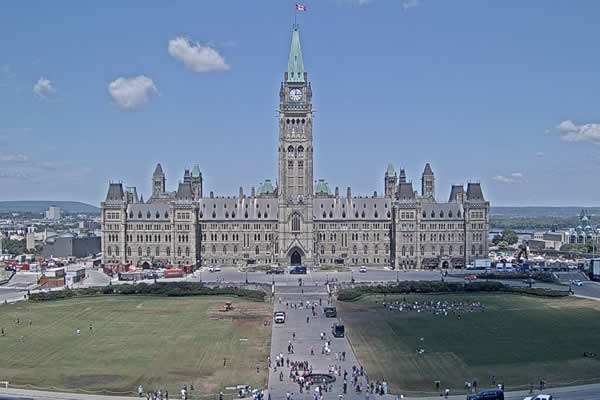 OTTAWA, Ontario — A law that bans so-called conversion therapy in Canada took effect on Jan. 7.
Canadian lawmakers late last year approved the law that amended the country's Criminal Code. The law took effect 30 days after it received royal assent, which happened on Dec. 8.
"As of today, it's official: Conversion therapy is banned in Canada," said Prime Minister Justin Trudeau in a Jan. 7 tweet. "Our government's legislation has come into force — which means it is now illegal to promote, advertise, benefit from, or subject someone to this hateful and harmful practice. LGBTQ2 rights are human rights."
As of today, it's official: Conversion therapy is banned in Canada. Our government's legislation has come into force – which means it is now illegal to promote, advertise, benefit from, or subject someone to this hateful and harmful practice. LGBTQ2 rights are human rights.

— Justin Trudeau (@JustinTrudeau) January 7, 2022
Malta, Brazil and Ecuador are among the handful of countries that ban conversion therapy.
Proposals to prohibit the practice have been introduced in New Zealand and Finland over the last year. The British Parliament in 2022 is expected to consider a bill that would ban conversion therapy in England and Wales.
Germany bans conversion therapy for minors.
Canada to expunge records of people convicted under "unjust" laws
New regulations also allow expungements of convictions under old laws that criminalized abortion & targeted queer people in bathhouses & clubs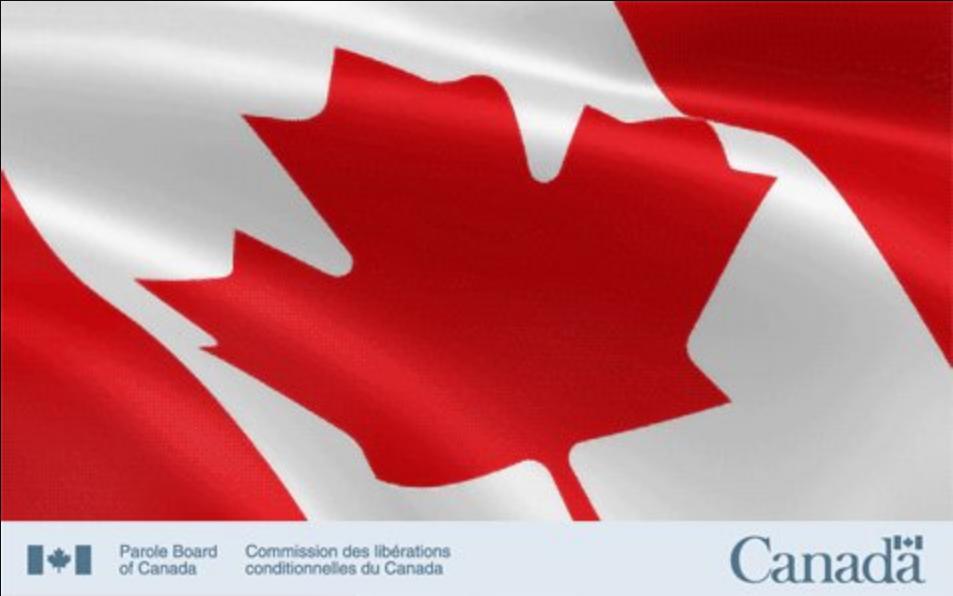 By Rob Salerno | OTTAWA – The government of Canada announced on March 7 that new regulations were in place allowing people who had been convicted of historically unjust offences that targeted queer people and women seeking abortions to have their criminal records expunged.
Under the new regulations, people who have been convicted of the offences related to being found in a "bawdy house" or putting on an "indecent performance" or exhibition – offences that had in the past been used to target queer people – as well as various offences related to seeking or providing an abortion, can now apply to the Parole Board of Canada to have all records of their conviction destroyed. Deceased persons can have their records expunged by a representative. There is no fee to apply for the expungement.
The regulations are an expansion of the 2018 "Expungement of Historically Unjust Convictions" law, which originally allowed men who were convicted under laws banning "gross indecency," "buggery," and "anal sex" to have their records wiped.
"We need to recognize the historic injustices that wrongly targeted vulnerable communities," said Public Safety Minister Marco Mendicino of the new regulations in the House of Commons. "This is about recognizing the legacy of discrimination suffered by women and members of the 2SLGBTQIA+ community while protecting their right to choose and access safe reproductive health care. This is one more step toward building a compassionate, inclusive and diverse country."
According to the government's analysis included in the announcement of the new regulations, the RCMP National Repository of Criminal Records identified 18 579 records related to bawdy houses and indecent acts and 67 abortion-related convictions that may be eligible for expungement. The Parole Board is expecting up to 2500 people to apply for expungements.
Canada's "bawdy house" law formerly criminalized anyone who worked in or was found in a place where prostitution or indecency occurred. The intentionally vague law was used regularly as an excuse to raid queer spaces – particularly bath houses.
Coordinated raids on four bathhouses in Toronto in 1981 led to the arrests of more than 300 men in one of the largest mass arrests in Canadian history. The event, dubbed "Operation Soap" by Toronto Police, sparked massive protests that are frequently cited as the start of Toronto's Pride Festival. Bathhouse aids continued to be a semi-regular occurrence in Canada until 2002, when Toronto Police raided a lesbian event called "Pussy Palace." In 2005, the Supreme Court ruled that consensual sex in a bawdy house is not indecent, and therefore not illegal, significantly narrowing the scope of the law.
Abortion in Canada was generally illegal unless a hospital committee determined that it was necessary to save the life of the mother until 1988. That year, the Supreme Court struck down Canada's abortion laws as a violation of women's right to life, liberty and security of the person.
The bawdy house and abortion laws were finally repealed from the Criminal Code in a general overhaul that had also struck out defunct laws that established a different age of consent for anal sex. The indecency law remains in the Criminal Code, but its use is generally limited.
Although the entire bawdy house law was repealed, the expungement order explicitly does not apply to anyone whose conviction stems from a bawdy house used for sex work or anyone who engaged in sex work in a bawdy house. The expungement order also does not apply to convictions for indecent acts that occur outside a bawdy house, for example, cruising in a public park.
"Canadians deserve non-discriminatory policies that put their safety first, which is why the Government of Canada recognizes that past laws and regulations were unjust and compromised the freedoms of 2SLGBTQI+ communities and women," Minister for Women, Gender Equality and Youth Marci Ien said in a press release.
The government of Prime Minister Justin Trudeau has taken a number of steps to address historic injustices against 2SLGBTQI+ Canadians since being elected in 2015. In addition to repealing unjust laws and creating the record expungement program, the government issued an apology for past persecution of queer Canadians in 2017, and reached a settlement with queer government employees who had been purged from the civil service from the 1950s to the 1990s.The government also prohibited discrimination based on gender identity and expression under the Canada Human Rights Act, banned conversion therapy, and recently ended the ban on blood donations from gay men. However, a regulation banning gay men from donating sperm still exists in Canada.
********************************************************************************
Rob Salerno is a writer, journalist and actor based in Los Angeles, California, and Toronto, Canada.