Central Missouri School District pulls Trans affirming policy
The Assistant Superintendent said there's been zero incidents of sexual misconduct in school bathrooms since the policy has been in place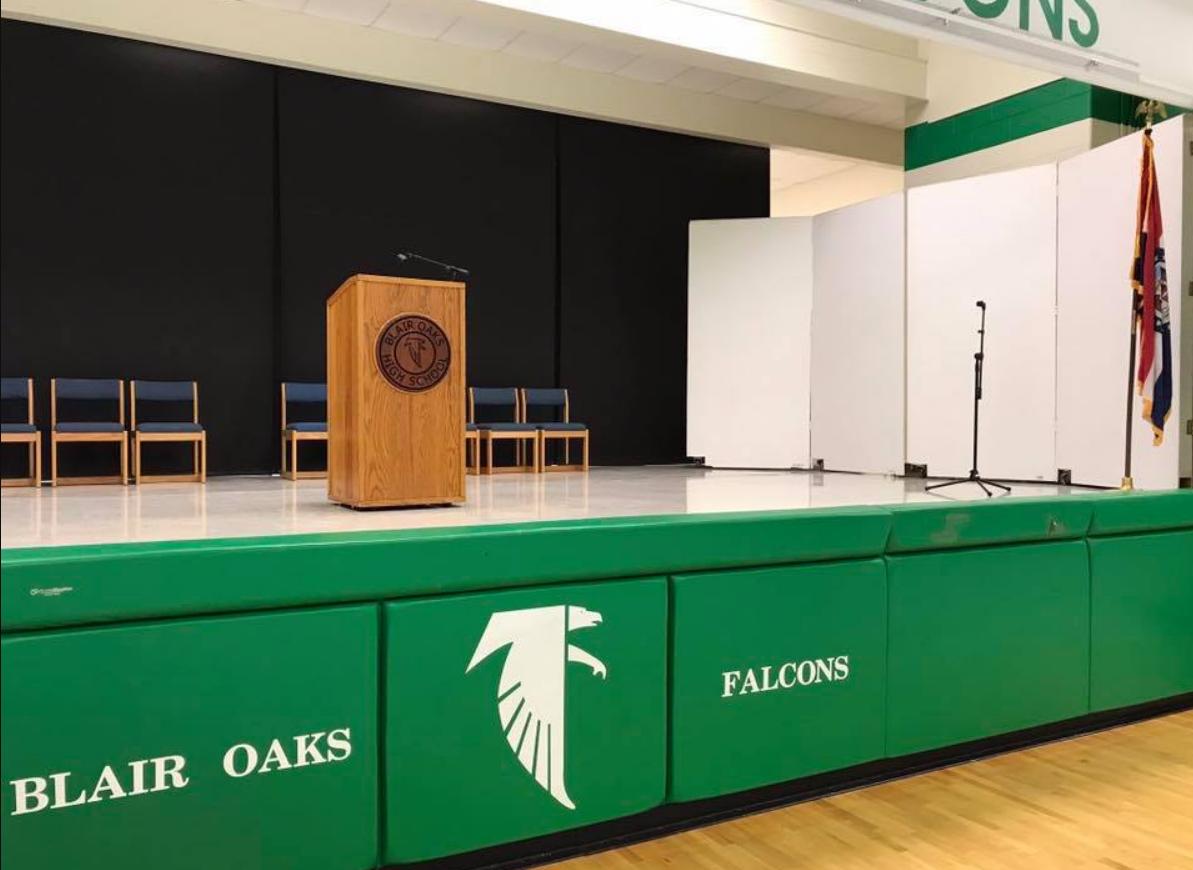 WARDSVILLE, Mo. – The Blair Oaks School Board in this rural area of Central Missouri, located south of the state capital city of Jefferson City, voted unanimously Tuesday to rescind a policy that protected transgender students, replacing it with a blanket discrimination policy.
The local newspaper, the News-Tribune, reported that the former policy, Policy 2115, allowed transgender students to choose a name and pronoun by which to be identified and to dress according to their gender identity. It also allowed all students to use restrooms that are gender-neutral, aligned with their "biological sex" or aligned with their "self-identified gender." It also outlined Missouri State High School Activities Association rules for transgender athletes.
The board, in voting to rescind the policy, approved a plan to work with legal counsel to make sure existing policy and procedure complies with federal and state law regarding transgender students.
Columbia, Missouri NBC News affiliate KOMU-TV News 8 reported that despite being one of many mid-Missouri districts with a transgender student policy, Blair Oaks' policy particularly became a topic of discussion after the News Tribune published an opinion piece online in May. The piece disapproved how the district's policy was introduced to the public and voiced concerns about "biological males" using the restroom with "biological females."
KOMU also noted that schools Assistant Superintendent, Kimberley Walters, said there's been zero incidents of sexual misconduct in school bathrooms since the policy has been in place.
She added that while she is not allowed to disclose the identities of the transgender students in the district, around 1% of Blair Oaks students identify as transgender.
Jason Paulsmeyer, the Blair Oaks Board President, was quoted as saying: "I personally find it disappointing that there's been so much focus on this issue at Blair Oaks. Ultimately, this is an issue that goes far beyond Blair Oaks, or Jeff City, or Columbia Public Schools or anywhere else. And I really want to readjust the focus on the great things we're doing at this school, school district and the great things our students do."
He then pointed out that in his opinion actions by the school board in regard to the issue were limited: "The crux of the issue is how transgender students are treated under Title IX, and that's a federal law issue," Paulsmeyer said. "And ultimately, this is an issue that's gonna be resolved by authorities way beyond the Blair Oaks School Board, most likely by the U.S. Supreme Court."
Missouri high school faculty ordered to remove Pride flags
Removal of LGBTQ+ Pride flags and classroom materials that denote safe spaces for LGBTQ+ students has become a flash point of heated debate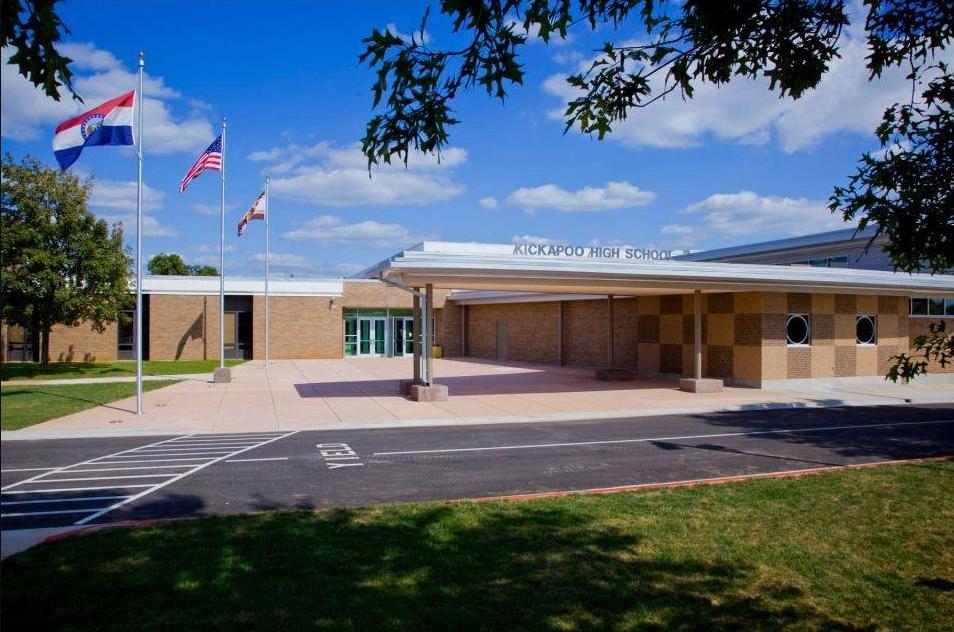 SPRINGFIELD, Mo. – Teachers at the largest high school in this southwestern Missouri city were ordered to remove LGBTQ+ Pride flags from their classrooms last week by the principal and according to the local newspaper, the Springfield News-Leader, all complied.
"I'm writing today in regards to the Pride flag each of you has in your classroom," wrote Kickapoo High School Principal Bill Powers in an email message obtained by the News-Leader. "It was recently brought to my attention that we should not be displaying the flags."
The News-Leader reported that Powers cited a school board policy that was approved in 2014 and updated in 2019 which reads in part:
The faculty told the News-Leader that Powers wasn't being seen as being adversarial, one teacher telling the paper; "All I will say is that I believe our principal to be an inclusive person and inclusive leader in the SPS community," the teacher said. But the teacher also expressed frustration with the decision.
Powers initiated a dialogue with the employees while urging them to review the school board policy.
"Conversations have begun and will continue with the individuals in question," confirmed Stephen Hall, chief communications officer with Springfield Public Schools in an email to the News-Leader. "His door remains open."
Removal of LGBTQ+ Pride flags and classroom materials that denote safe spaces for LGBTQ+ students has become a flash point of heated debate around the nation. Recently in Wales, Wisconsin, the Kettle Moraine School District Board voted to uphold a policy that schools Superintendent Stephen Plum had interpreted as banning displays of political or religious messages, including LGBTQ+ Pride flags, and Black Lives Matter and We Back the Badge signs.
Three months ago, the Carroll County Board of Education in Maryland adopted a policy that prohibits Pride flags from being displayed in schools under its jurisdiction.
Students in a suburban Newark, New Jersey city in the metropolitan Tri-State area of New York City walked out of classes from three schools, protesting a new school board policy that bans the LGBTQ pride flag and most other flags from being flown outside schools.