Anti-trans info posted online generates bomb threats against OHSU 
"Richmond employees have endured countless threats of harm, racial slurs, anti-LGBTQIA+ hate speech and more, with little to no recourse"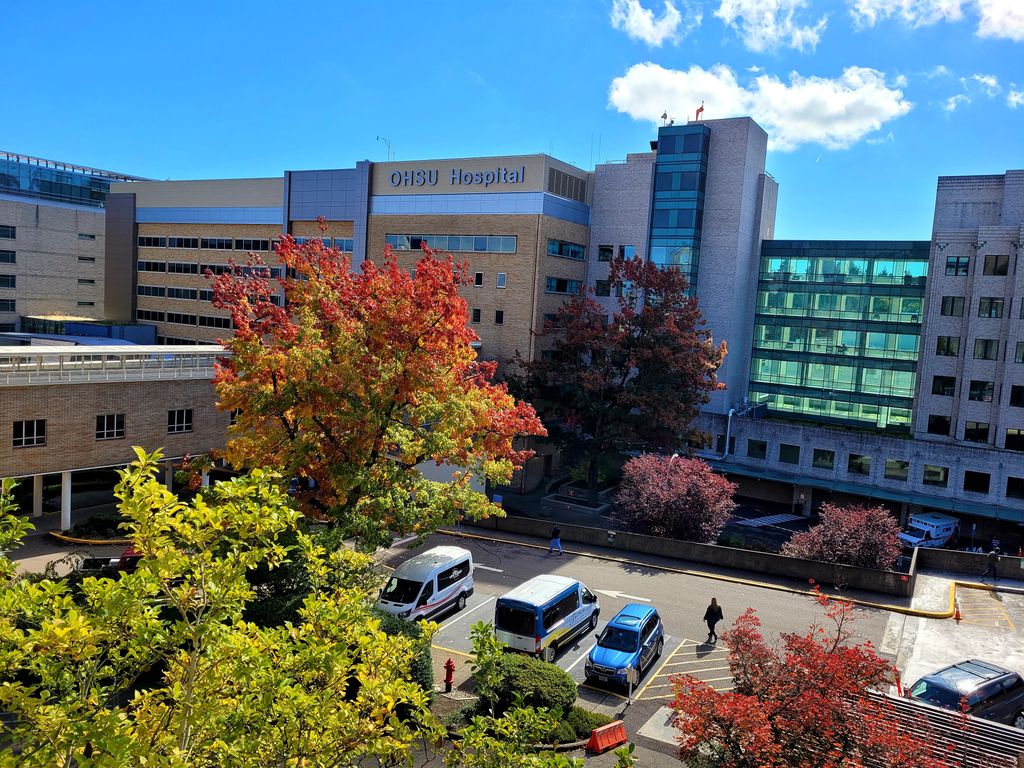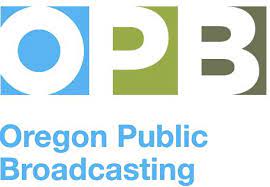 By Jonathan Levinson | PORTLAND, Ore. – A bomb threat against Oregon Health & Science University is the latest in a string of attacks and harassment against health care facilities, spurred by far-right culture war issues and COVID conspiracies.
The threat, called in Thursday, shut down OHSU's Richmond Family Health Center throughout the day Friday. According to an email sent to members of the AFSCME union representing OHSU employees, the threat was in response to a story posted on a far-right, anti-trans website alleging a cancer patient had been dropped by the clinic over remarks she made about the LGBTQ+ community.
In the email, union chapter president Michael Stewart said clinic staff and patients evacuated the clinic upon learning of the bomb threat. The Richmond facility is home to a primary care clinic and family medicine walk-in clinic. The clinic is also one of a handful that provide gender-affirming care.
"Richmond employees have endured countless threats of harm, racial slurs, anti-LGBTQIA+ hate speech and more, with little to no recourse," Stewart's email said. "As one person put it, 'Richmond staff have been sharing that they're worried something like this would happen for a long time now, and now their fears and suspicions have been confirmed.'"
Stewart said the threat came after patient Marlene Barbera became unhappy about a trans flag hanging in the reception area of the Richmond clinic, where she was receiving breast cancer treatment. Multiple far-right media websites shared Barbera's statements, in which she alleged "gender to be a nonsense and sexed bodies to be a reality." She said the "transgenderism banner" was hanging like a "Nazi flag behind the reception desk."
Barbera also alleged she had conflicts with staff in the clinic office and suggested she had offended a trans employee.
According to a letter Barbera said OHSU sent her, the hospital dropped her as a patient "because of ongoing disrespectful and hurtful remarks about our LGBTQ community and staff."
OHSU spokesperson Nicole Rideout said the hospital is legally prohibited from confirming whether or not someone is a patient. Regarding the alleged conflict that took place between Barbera and hospital staff, Rideout pointed to general hospital policies that say: "OHSU patients, families and visitors have a responsibility to refrain from using discriminatory, profane, derogatory or threatening language, imagery or behavior, and understand that these behaviors can result in limitation of visiting privileges and impact access to care at OHSU."
She said those policies are based on regulatory requirements.
The social media account Libs of TikTok, which has millions of followers and is known for posting anti-LGBTQ+ content, posted about Barbera's account the day before the bomb threat. As of Saturday morning, a tweet sent by the account had 4.3 million views and nearly 11,000 retweets. The account, run by a woman named Chaya Raichik, has a history of directing harassment and threats toward children's hospitals that provide care to transgender youths and teenagers.
In a March 2022 tweet, Raichik posted criticism of OHSU Doernbecher Children's Hospital's gender-affirming care. In August 2022, staff at Boston Children's hospital received death threats, and the hospital received an anonymous bomb threat after Raichik tweeted over a dozen false claims the hospital was performing hysterectomies on children. Children's National in Washington, D.C., received a barrage of threatening emails and phone calls after Raichik made similarly false accusations about the hospital.
Conservative figures who drive their followings through social media have increasingly targeted health care settings since the start of the COVID-19 pandemic in 2020.
St. Luke's Regional Health in Idaho successfully sued Ammon Bundy, the far-right figure who led the 2016 Malheur National Wildlife Refuge takeover, for more than $50 million last month. The defamation lawsuit alleged Bundy and Diego Rodriguez, the grandfather of an infant removed from the family's custody over concerns for the child's health, used Bundy's People's Rights network to rally protesters to the hospital and the homes of child protection services employees.
In his email, union president Stewart told his members the attack on OHSU was a direct threat to their trans colleagues and said the union is urging hospital leadership to provide accurate updates about this situation, increase safety protocols and offer employees mental health support.
Rideout said additional security measures have been put in place at Richmond and that OHSU offers wellness resources to its staff.
****************************************************************************************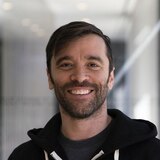 Jonathan Levinson is a multimedia reporter covering policing for Oregon Public Broadcasting.
Previously, he covered Mexico as a freelancer. His radio work has appeared on NPR, Marketplace and the CBC. His photography has been featured in ESPN, The Washington Post and Bloomberg News. He has been a guest on CNN, PBS Newshour and MSNBC.
Jonathan spent five years as an infantry officer in the U.S. Army and has a master's degree in international affairs from Columbia University.
******************************************************************************************
The preceding article was previously published by Oregon Public Broadcasting and is republished with permission.
OPB's critical reporting and inspiring programs are made possible by the power of member support. Be a part of it!
Become a Sustainer now: (Link)
Oregon House passes mandatory coverage for all trans healthcare
Oregon's HB2002 is one of the strongest trans-protective laws moving anywhere in the United States. Last night, Oregon's House passed it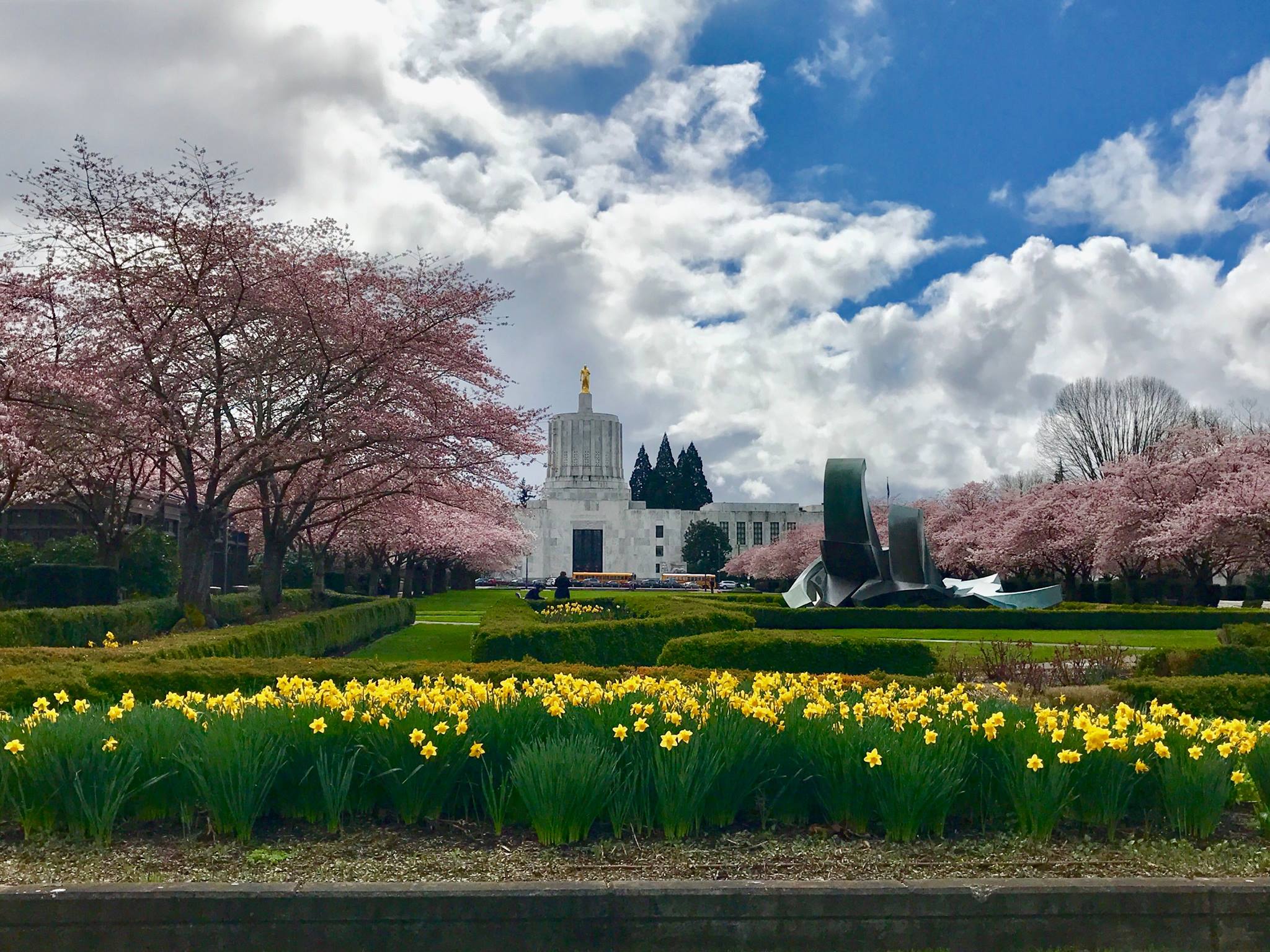 By Erin Reed | SALEM – Yesterday, Oregon's House of Representatives passed one of the most significant expansions of transgender and abortion rights of any state. The bill, House Bill 2002, would mandate that all transgender procedures that are part o the modern standards of care would be covered by any health insurance plans offered in the state.
It would also expand abortion access on college campuses and ensure that students have access to medication abortion. House Bill 2002 also establishes legal protections for the privacy of caregivers who provide these treatments, preventing them from being targeted by an increasingly dangerous far right. The bill will now go to the Senate for consideration.
House Bill 2002 is part of a small series of bills that been enacted over the past two years that serve to broaden the scope of covered procedures for transgender individuals.
The bill passed 36-23 along party lines. It will now go to the Senate, where it will skip over committee hearings due to it having already been heard in a joint committee with both House and Senate members. Transgender advocates in the state believe that with enough pressure, it could pass into law quickly. Should it do so, Oregon will cement itself as one of the most protective states for transgender residents.
The legislation includes treatments like hair removal, voice therapy, and facial feminization or masculinization surgery which are deemed medically essential and have huge life-improving effects for trans people. This expansion is particularly significant since most health insurance coverage, if it addresses transgender care at all, is typically limited to hormones and gender reassignment surgery.
Unfortunately, insurance plans in many states have fallen behind the times, covering only procedures recommended under outdated standards of care. In contrast, modern standards of care assert that health insurance should encompass a variety of treatment options proven to benefit transgender people. House Bill 2002 reflects a necessary step forward in bridging this gap.
See this statement from WPATH's Standards Of Care 8:
Gender-affirming interventions may also include hair removal/transplant procedures, voice therapy/surgery, counseling, and other medical procedures required to effectively affirm an individual's gender identity and reduce gender incongruence and dysphoria.
Here is a list of expanded procedures the bill itself mandates:
A handful of other states have passed similar expansions, though Oregon is the first this year to mandate private health insurance coverage should it pass. In 2021, Washington passed similar protections that mandate expanded coverage for gender affirming care treatments. Colorado likewise passed a similar law. In 2022, Hawaii passed legislation covering these procedures, though the negotiations were tense and there were fears that the bill could be spiked in the final days of debate. This year, Maryland passed the Trans Health Equity Act, which only applies to state-run insurance programs like Medicaid. Should Oregon's bill pass, it will be a significant step forward in continuing to protect the rights of transgender people in a year where these rights are under heavy fire.
The bill does not stop at transgender care, however. It also expands abortion protections and patient and provider confidentiality. One section of the bill states that college campus student health centers must provide students with access to emergency contraception and abortion. It also expands the right to access abortions for minors and removes any parental consent requirements around obtaining an abortion. Abortion issues and trans issues are increasingly paired together in protective bills around the United States – the trans refuge/shield laws, for instance, tend to include abortion, reproductive healthcare, and gender affirming care protections all under the same protective bills.
Gender affirming care is lifesaving. Recent studies show a 73% reduction in suicide rates for people who can obtain medical transition. Another study shows a 40% reduction in 1-year suicide attempts. The Center for the Study of Inequality at Cornell University compiled 51 such studies showing the medical and psychological benefits of transitioning for trans people. Expanded standards of care give doctors a larger set of tools to treat gender dysphoria and increase the safety for transgender people who seek to "pass" as their gender. This last part is important for trans people visiting red states and encountering increasingly hostile political environments where they may be targeted.
********************************************************************************
Erin Reed is a transgender woman (she/her pronouns) and researcher who tracks anti-LGBTQ+ legislation around the world and helps people become better advocates for their queer family, friends, colleagues, and community. Reed also is a social media consultant and public speaker.
Follow her on Twitter (Link)
Website here: https://www.erininthemorning.com/
******************************************************************************************
The preceding article was first published at Erin In The Morning and is republished with permission.