The Dream Academy is training refugees to be leaders
"We've realized through training leaders is that there's so much talent in this community that larger culture absolutely needs"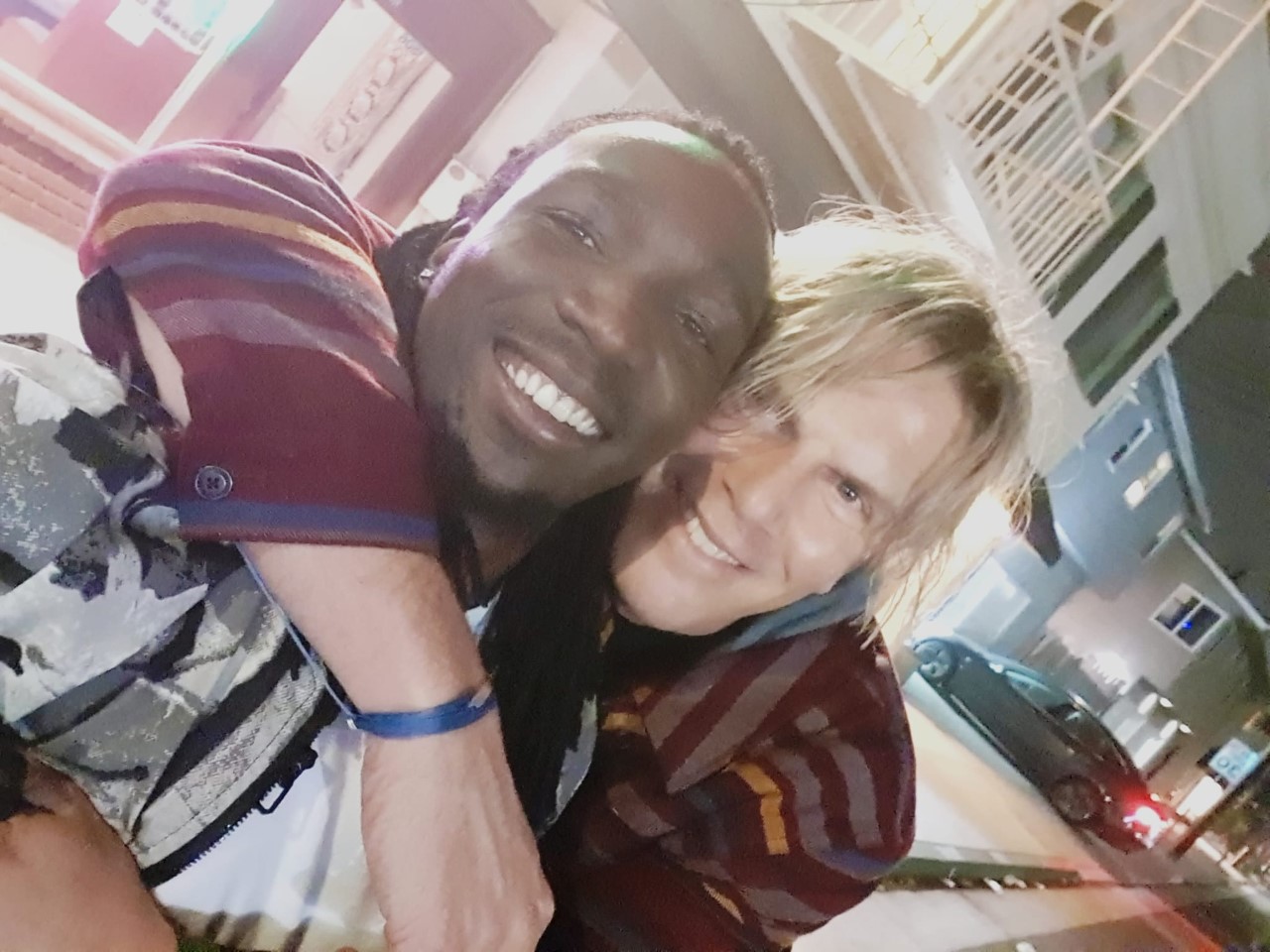 LONG BEACH – Solomon Alpha Ahumuza, a gay man from Uganda, is only just beginning his journey in the United States. But his journey to get to his new home in Long Beach, California, was long, difficult and transformative.
Ahumuza left Uganda back in 2015. He told the Blade in an interview just before Thanksgiving that he decided to leave because of the homophobia in his country.
Uganda has long been a dangerous place for LGBTQ+ individuals to live. Not only are homosexuality and same-sex marriage illegal, but an Afrobarometer survey found only 5% of Ugandans have "tolerance for homosexuals."
His road wouldn't get any easier as he fled to neighboring Kenya, another country where homosexuality and same-sex marriage are illegal, and there is a frighteningly low percentage, 14%, of acceptance.
While in Kenya, he stayed in the Kakuma refugee camp, which has a history of violence and discrimination towards LGBTQ+ people, for two months. It was in Kakuma where Ahumuza would be attacked and beaten, he said.
After the attack, he was transferred to Kenya's capital of Nairobi. Ahumuza was kidnapped while living here. He said he still has scars from the injuries he suffered. "They kidnapped me for one night," he said. "Then they dumped me somewhere I didn't know."
"Then we were tortured by the police," he added.
Now, 6 years later, Ahumuza lives in Long Beach after the U.S finally granted him asylum.
Before moving to America, he was introduced to The Dream Academy, an educational program for LGBTQ+ refugees and asylum seekers. Ahumuza, who was and still is a very active member of The Dream Academy, considered himself lucky. "I was happy to meet all of them," he said.
The Dream Academy is a program of Safe Place International, a group that provides multiple services dedicated to supporting the dignity and self-actualization of the most marginalized members of the refugee community, according to its website.
Justin Hilton, the founder of Safe Place, told the Blade over Zoom that refugees, like Ahumuza, are at worst "dehumanized – you know, put in cages and in, put in camps in ways that are a sad commentary on humanity at this point. And at best they've been commoditized is a problem that we need to collectively deal with."
He added: "I think the thing that we've realized through training leaders is that there's so much talent, and there is a voice and a perspective in this community that the larger culture absolutely needs. So we're committed to representation. We think representation in leadership and decision making positions for marginalized people is absolutely essential for the health of the larger culture and world."
The Dream Academy has enhanced Safe Place's mission, giving LGBTQ+ refugees a chance to learn invaluable leadership and safety skills. "What we found is that, not only was it kind of healing trauma and stabilizing people, but it was preparing them for leadership in a way that we hadn't expected before," Hilton said.
The program is also rapidly growing. According to Hilton, The Dream Academy is graduating 140 people this year. Next year, the goal is 700 – substantial, considering the pilot program started in only April of this year.
Though it has only been around for a short time, The Dream Academy has already seen a large group of people arrive in the U.S. – "from West Virginia, to Atlanta, to Denver, to Austin, to Houston, to Long Beach, to the Bay Area," according to Hilton.
Among them was Ahumuza, who Hilton called "an amazing, beautiful, brilliant man who I adore."
"There's a whole community of LGBT Ugandan refugees there, and he just feels like he's home," Hilton said.
Still, Ahumuza is adjusting to the U.S. "It's not yet good," he said of living in Long Beach. "But I think it's because it's a new country, new people, new environment."
But he remains optimistic. "I have received very, very warm support from Safe Place and the Dream Academy," adding, "I think I will be alright."
Long Beach Police arrest man in stabbing death at popular gay bar
The suspect got into a physical fight with the two victims, which escalated to him stabbing both victims. He then took off on a bicycle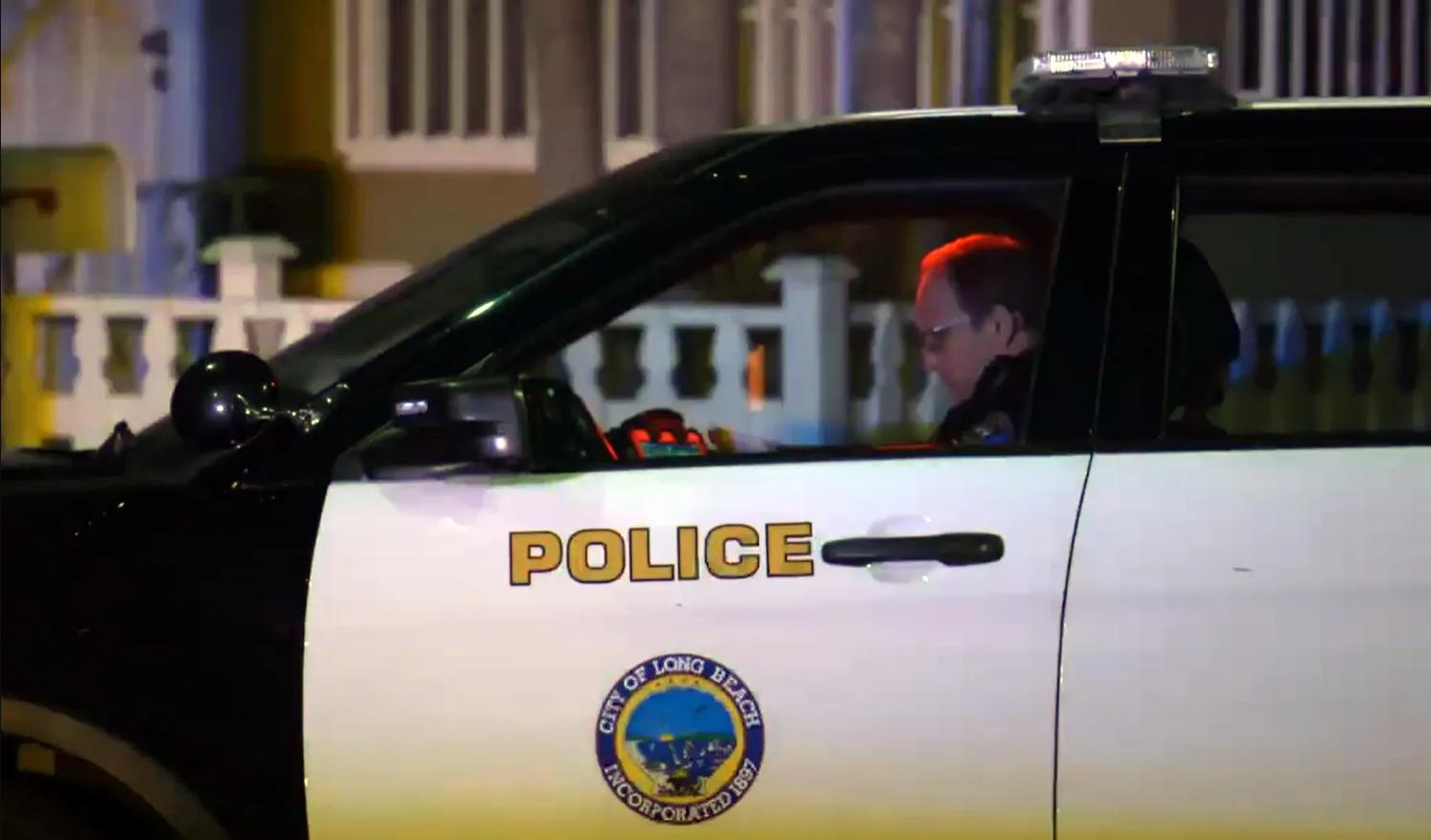 LONG BEACH – Long Beach Police investigators on Monday arrested a man wanted for a murder outside a business at around 11:45 p.m. Friday night at the popular Mineshaft gay bar in the 1700 block of East Broadway.
Long Beach Police Department Special Investigations detectives, with assistance from patrol officers, identified 56-year-old Michael Smalls as a suspect in the stabbing death of  28-year-old Christopher Finley of Long Beach. Smalls was charged one count of murder in the death of Finley and one count of attempted murder in the stabbing of another man who was accompanying Finley.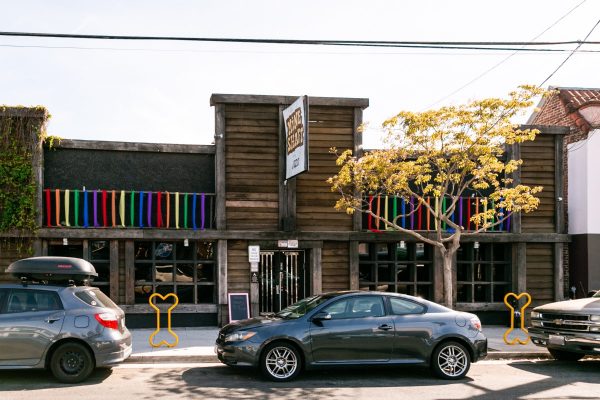 According to the LBPD, Detectives believe the murder stemmed from two altercations. During the first altercation, the victim(s) were involved in a fight with a man who was armed with a "taser" in front of a business. Moments later, a second altercation occurred in which Smalls got into a physical fight with the two victims, which escalated to Smalls stabbing both victims. Smalls then took off on a bicycle. The man with the "taser" was detained at the scene and arrested on an unrelated charge.
Smalls was booked into the Long Beach City Jail and is currently being held on $2,000,000 bail. Detectives will present the case to the Los Angeles District Attorney's office for filing consideration this week. The motive is under investigation. Currently, there is no evidence this is a hate or bias motivated incident.
Anyone with information regarding the incident is urged to contact Homicide Detective Michael Hubbard and Jesus Espinoza at (562) 570-7244.
Anonymous tips may be submitted through "LA Crime Stoppers" by calling 800-222-TIPS (8477), downloading the "P3 Tips" app to your smartphone (available at the Apple app store or Google Play), or by visiting www.lacrimestoppers.org.
In a social media post on the bar's Facebook Page Saturday afternoon, the bar's owners Jeff and Rhonda Darling expressed their dismay over the incident as the news broke that one of the two injured men had died.