New Jersey lawmakers pass law to protect same-sex marriages
"We don't want to see those rights lost to an arch-conservative agenda of recent Supreme Court appointees"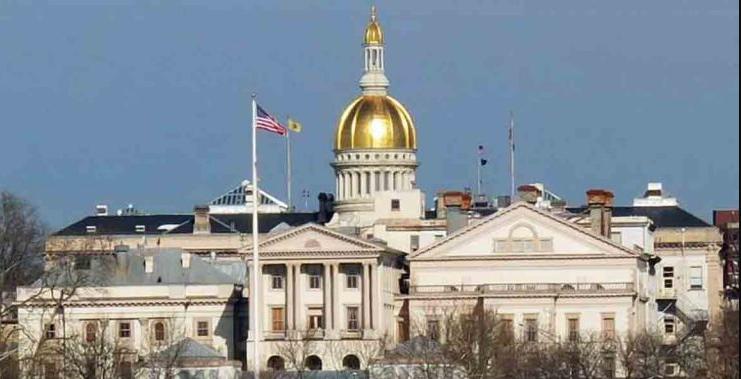 TRENTON – Both Houses of New Jersey's legislature passed a bill (A5367) Monday that would protect the rights of same-sex couples in the state to be able to marry in the wake of fears raised that the current conservative U.S. Supreme Court could potentially reverse its 2015 ruling in Obergefell v. Hodges, 576 U.S. 644.
The Newark-based Star-Ledger, New Jersey's largest online newspaper, reported last week that the landmark civil rights case in which the Supreme Court ruled that the fundamental right to marry is guaranteed to same-sex couples by both the Due Process Clause and the Equal Protection Clause of the Fourteenth Amendment to the United States Constitution was perceived by state lawmakers to be in danger as a result of the High Court's potentially getting rid of a decades-old precedence that gives women access to abortions.
Some legal experts have pointed out that the ruling in the 1973 case of Roe v. Wade granting access to abortion has also been foundational as case law precedence for civil rights cases such as Obergefell.
The Star-Ledger reported that the state Senate voted 35-4 on Monday afternoon. The Assembly passed it by a 53 to-10 vote with four abstentions at 11:14 p.m. Monday, near the end of what was shaping up to be a 10-hour voting session.
Democratic Gov. Phil Murphy is expected to sign it into law.
Same-sex couples have been able to marry in the state since October 2013, when the state Supreme Court declined to hear a lower court ruling that said a ban on same-sex marriage violated the equal protection guarantee of the state's constitution.
Outgoing Senate Majority Leader Loretta Weinberg, D-Bergen, told the Star-Ledger "devoted same-sex couples all across New Jersey are raising families as contributing members of their communities."
"We fought to correct the injustice that denied these rights for too many loving couples for far too long," Weinberg added. "We don't want to see those rights lost to an arch-conservative agenda of recent Supreme Court appointees."
NJ Attorney General sues over LGBTQ+ students policy
The Hanover Township Board of Education's new policy directs staff to out students sexual orientation & gender identity to parents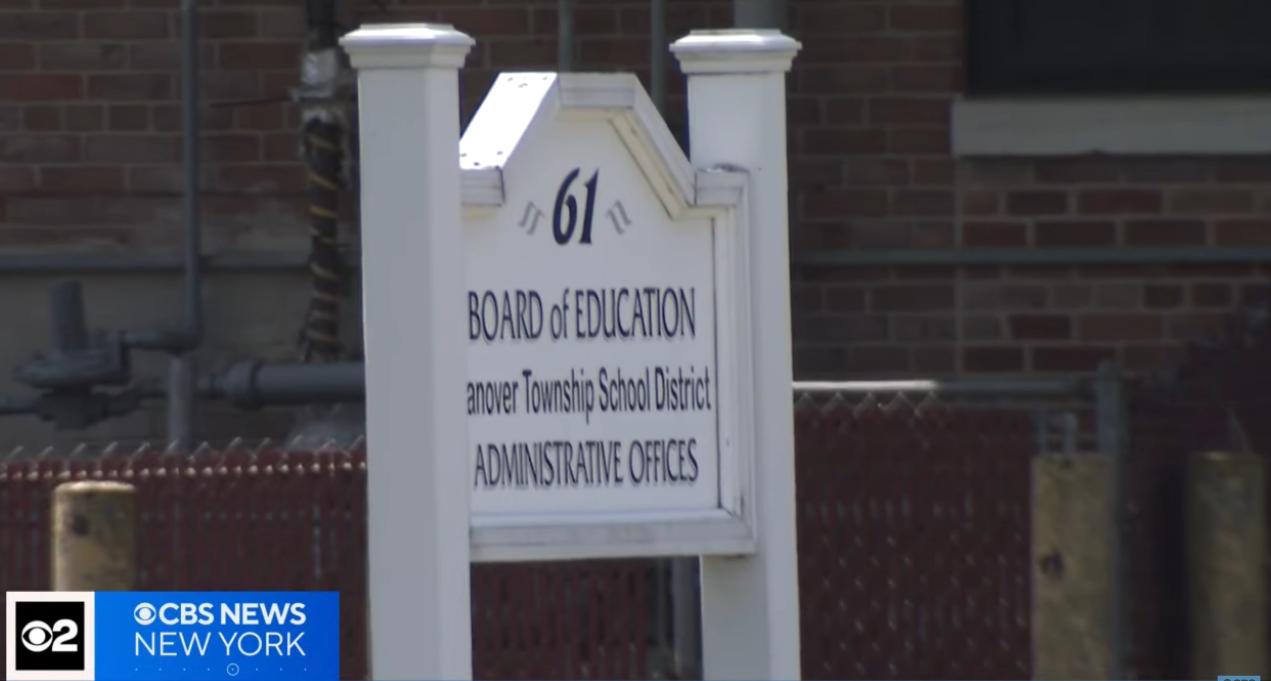 TRENTON – New Jersey Attorney General Matthew J. Platkin announced the filing of a Division on Civil Rights (DCR) complaint this week challenging an unlawful policy enacted by the Hanover Township Board of Education.
The Hanover Township Board of Education earlier this week implemented the new policy, which directs all school staff to immediately inform parents on a variety of issues about their children — from anxiety and self-harm to sexual orientation and gender identity.
The administrative complaint and the motion for a preliminary injunction allege that the policy enacted by the Board of Education violates the New Jersey Law Against Discrimination's (LAD) prohibition against discrimination on the basis of sexual orientation and gender identity or expression.
The complaint asserts that this new policy discriminates against students on the basis of sexual orientation and gender identity or expression, targeting transgender students and other students who identify as LGBTQ+ and requiring parental notification for LGBTQ+ youth but not their peers. 
The complaint also asserts that the parental notification policy has a disparate impact on LGBTQ+ youth:  Because the policy requires school staff to "out" LGBTQ+ youth to their parents, it exposes them to severe harms to their safety and mental health.  The policy also runs counter to guidance from the New Jersey Department of Education concerning the confidentiality and privacy of such information.
"We will always stand up for the LGBTQ+ community here in New Jersey and look forward to presenting our arguments in court in this matter," said Platkin.  "We are extremely proud of the contributions LGBTQ+ students make to our classrooms and our communities, and we remain committed to protecting them from discrimination in our schools."
ACLU of New Jersey's Legal Director Jeanne LoCicero said in a statement released on May 17:
"We appreciate that the Attorney General and the Division of Civil Rights took swift action to prevent the implementation of a discriminatory and intrusive school policy. The rights of all students, including LGBTQ+ students, must be respected and protected. 
"Students are protected by New Jersey's constitution and the Law Against Discrimination and may share or withhold information about their sexual orientation or gender identity from their parents, teachers, and other parties.  
 
"Disclosing a student's sexual orientation or gender identity to their parents without a student's full and voluntary consent not only invades their privacy, but can open an LGBTQ+ student to depression, bullying, suicide, violence or even abandonment by families. Enacting a policy that has teachers policing their schools to out LGBTQ+ students is a disconcerting return to tactics used to criminalize sexual orientation and gender identity. It targets students based on their LGBTQ+ status and cannot stand." 
Attorney General Platkin also filed a motion in Superior Court requesting temporary restraints and a preliminary injunction against the policy's implementation while the administrative complaint is being adjudicated.
"Our state civil rights laws are clear: New Jersey does not tolerate discrimination on the basis of sexual orientation or gender identity or expression," said Sundeep Iyer, Director of the Division on Civil Rights.  "We will continue do everything in our power to enforce the robust protections our laws provide and to ensure that LGBTQ+ youth remain safe in our schools."
The policy challenged today was enacted by the Board of Education on May 16, 2023. It provides that all school staff members shall "immediately, fully and accurately inform a student's parent(s) whenever such staff member is made aware of, directly or indirectly, any facts or circumstances that may have a material impact on the student's physical and/or mental health, safety and/or social/emotional well-being," including, among other things, a student's "sexuality," "sexual orientation," "transitioning," and "gender identity or expression."
Hanover Township schools face backlash over LGBTQ+ policy: