October 16, 2020 at 1:18 pm PDT | by Lorri L. Jean
LGBT Center Head endorses Ryu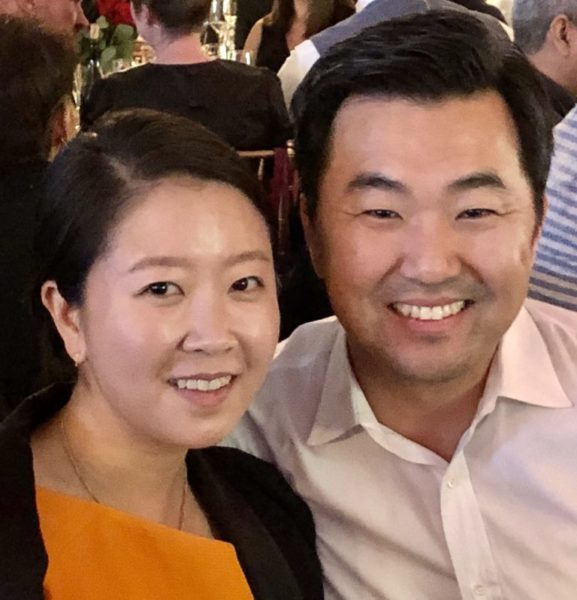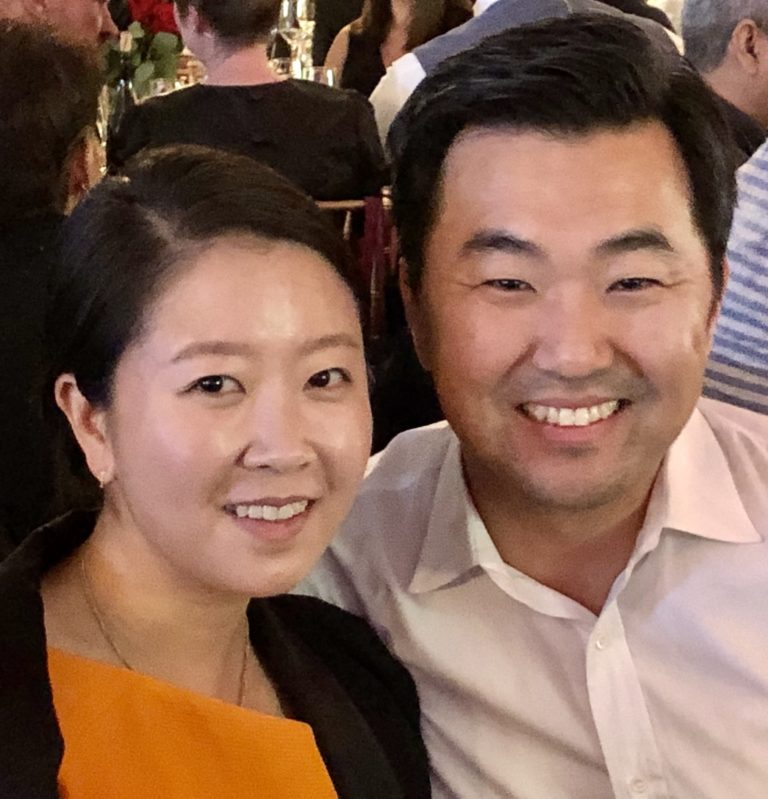 The LGBTQ+ community in Los Angeles is one of the most diverse and vibrant in the world. Our different stories and intersecting identities make the LGBTQ community stronger and more dynamic. Though we may have different backgrounds or speak different languages, we share common challenges and a common cause: The liberation and protection of all LGBTQ+ people. We are not free until we all are free, and we are not safe until we all are safe.
Since I first became CEO of the Los Angeles LGBT Center 27 years ago, I have seen just how far we have come. But I can also see the work ahead, and the truth is, we still have a long way to go. We need leaders who have proven their commitment to the LGBTQ+ community. People who not only see us but who will work alongside us until we achieve true justice and equality for every LGBTQ+ Angeleno.
I almost never make endorsements (and the Center never does), but in the race for Los Angeles's Fourth Council District, the choice is clear. I am proud to support David Ryu, because David Ryu supports us.
David Ryu doesn't just show up for the marches and the Pride events. He fights to recognize and serve every member of our LGBTQ+ community, especially the most vulnerable. It was his legislation that brought hate crime data on transgender Angelenos and other groups to light, bringing citywide attention to the staggering rate of violence against trans individuals, and trans women of color in particular. His efforts helped spur new hate crime prevention legislation, and he launched the city's first-ever hate crime security fund to protect community spaces like the Los Angeles LGBT Center.
David Ryu understands that homelessness is an LGBTQ+ issue. When the Los Angeles LGBT Center wanted to build the nation's first multi-generational homeless housing campus and service center, we didn't even have to ask – David was our fiercest ally. He knew that homelessness disproportionately affects LGBTQ+ youth, and he got to work. He cobbled together multiple funding sources, put city agencies to work, and never once took "no" for an answer.
Today, the LGBT Center's Anita May Rosenstein Campus in Hollywood is providing shelter, services and healthcare to hundreds of LGBTQ+ youth and will soon open 98 units of permanent supportive housing for LGBTQ+ seniors. This Center serves as a national model for affordable and homeless housing for the queer community, and it would not have happened without David Ryu.
If that wasn't enough, David personally ensured that our new senior center, which provides meals, programming and community to LGBTQ+ seniors, was included in the City budget.
We've had lots of supportive city council members over the decades, but I have never seen anyone work as hard or fight with such determination for the Center and our community as David Ryu. Before City Council, he spent decades working in homelessness nonprofits and social services, helping build housing and healthcare clinics in our most underserved communities, including HIV/AIDS clinics in South LA. In office, he has been one of our closest and most dedicated allies.
Finally, in addition to the Los Angeles LGBT Center's headquarters in David's district, my wife and live in his district. For more than two years now, our neighborhood has been fighting a developer who has wanted to build high-density, expensive rental housing that would require zoning variances and be completely out of scale for our block of single-family-homes. He also has neglected his property, allowing it to become an eyesore and a hub for dangerous criminal activity. David's staff have been incredibly responsive and helpful. When the developer wouldn't respond to the local residents, David's team got involved. Not only did they help us get the developer to clean his property up and thereby stop the criminal activity, but thanks to the involvement of David's team, the developer has reduced the scope of his project to stay within applicable zoning.
We need David Ryu on the Los Angeles City Council. On or before November 3rd, vote David Ryu for LA Council District Four.