November 6, 2020 at 12:04 pm PST | by Brody Levesque
Lacey concedes- Gascón new head of nation's largest local prosecutor's office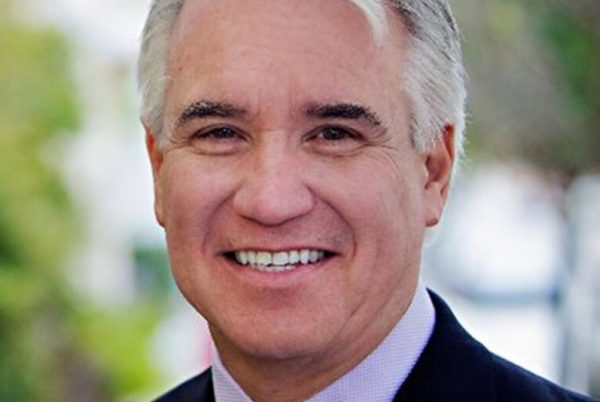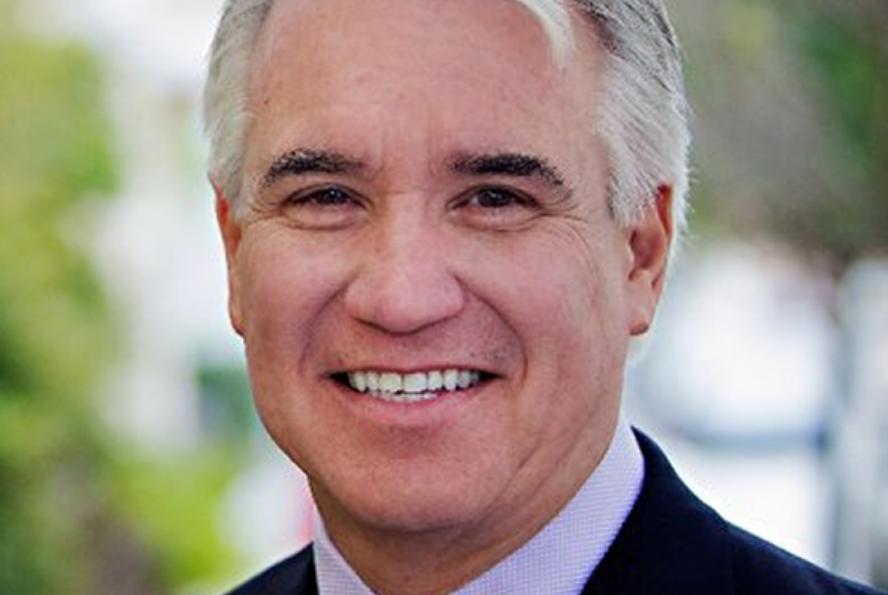 LOS ANGELES – Incumbent Los Angeles District Attorney Jackie Lacey conceded the election race Friday morning to former Los Angeles Police Department assistant chief and former San Francisco DA George Gascón; Lacey announced her decision in a press conference.
According to the most recent preliminary results that were released by the Los Angeles County Registrar-Recorder's office, Gascon led by 53.7% of the vote to Lacey's 46.2% as of late Thursday afternoon, giving him a lead of 229,022 votes.
Lacey's term heading the nation's largest local prosecutor's office was plagued with anger by LGBTQ Black activists over what they viewed as her inept handling of the investigation into the drug-overdose deaths of two Black men in West Hollywood at the hands of what they labeled a serial sexual predator, former political activist Ed Buck.
Her office also came under fire from Black Lives Matter activists and others who claimed that the LADA's office was not aggressive enough in prosecuting police officers and sheriff's deputies involved in civilian deaths. There were regular weekly protests outside her downtown office where chants often included "Bye, Jackie!" "Jackie Lacey must go!" and "Prosecute killer cops!"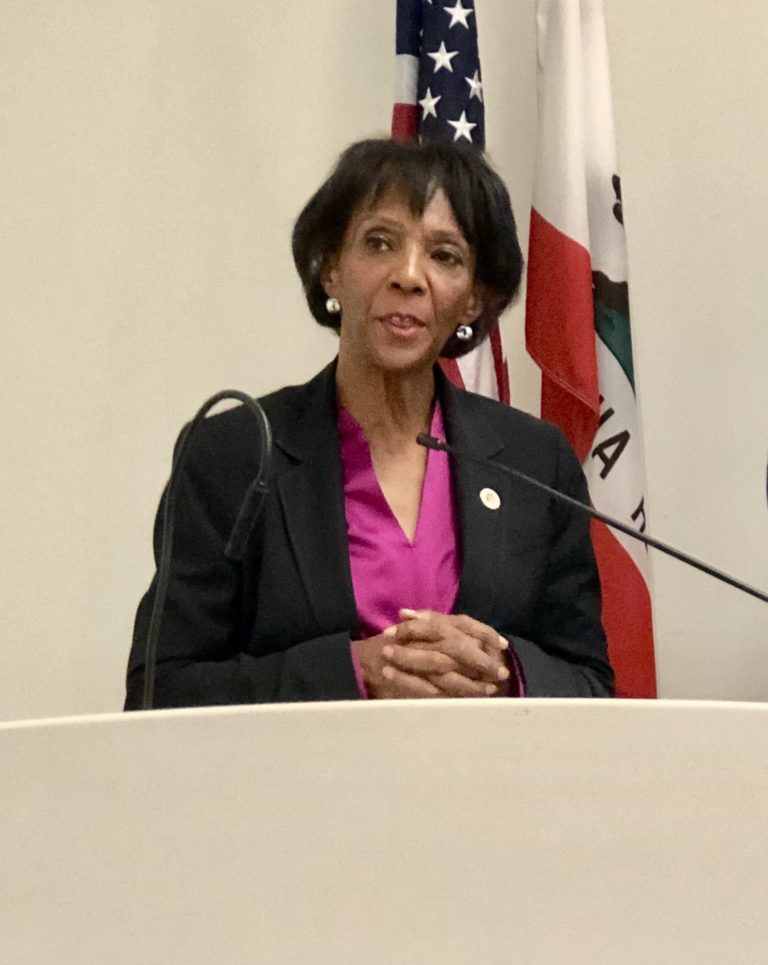 The Los Angeles Blade's former editor Karen Ocamb reported extensively on the relationship between the embattled LADA and the LGBTQ community. In November of 2019 Ocamb reported on the tense situation as expressed by the Stonewall Democrats in a non-binding resolution the organization put forward;
"Authored by Stonewall member Jasmyne Cannick, Legislative Action Chair Dr. John Erickson and Political Vice President Jane Wishon, the non-binding Resolution focused on the erosion of trust in the District Attorney's office after allegations of "racial bias, unfairness, lack of communication, lack of public transparency," and failure to meet publicly with communities of color; mishandling of the case against West Hollywood resident Ed Buck in the deaths of Gemmel Moore and Timothy Dean; failure to prosecute "police officers and Sheriff's deputies who use deadly force against unarmed civilians, particularly African-American and Latino people; and for seeking the death penalty despite voters' rejection and Gov. Newsom issuing a moratorium in March 2019."
Earlier this year Ocamb noted; "Gascón finds the information about the Ed Buck case "horrifying" and he's not sure the case wasn't prosecutable early on. Refusing to talk to the family and refusing "to look beyond the first case when you have so many witnesses that were coming forward," he says. "They're all black gay men and somehow that makes him less human and less credible. I find that extremely disturbing."
Gascón says he received the Stonewall Democratic Club endorsement "because I have a history and I'm not a Johnny-come-lately on this issue.""
"It was just one year ago that Mr. Gascon, a first-time candidate in L.A., entered this race to challenge a well-funded two-term incumbent in the largest counted in America," his campaign said in a statement. "While the initial results are promising, we are not prepared to declare victory. But this community's demand for justice, equity and change was heard loud and clear on Election Day."
Lacey's legacy will also be marred by what Ocamb noted [from another profile piece] as "she's stuck greasing the gears of old institutionalized racism. "Critics point out," LAist notes, "that in the 22 cases in which Lacey has successfully sought the death penalty, 13 defendants were Latino, eight were black and one was Asian."
"Justice was always on the ballot, and in this election Angelenos resoundingly chose a culture of change and accountability over the status quo. The election of George Gascón as our next Los Angeles District Attorney ushers in a new era of prosecution – one centered on the protecting citizens and not protecting those who abuse their power and authority." Los Angeles County Democratic Party Chair Mark J Gonzalez said in a media statement released Friday.
"Los Angeles Democrats were proud to endorse George Gascón from day one, and we're committed to ensuring that he has the support he needs to make necessary changes to our justice system. I want to thank outgoing DA Jackie Lacey for her years of service. Change is coming to America, and now change is coming to our justice system in Los Angeles."