"Log Cabin" leased by City of West Hollywood for sublet to recovery groups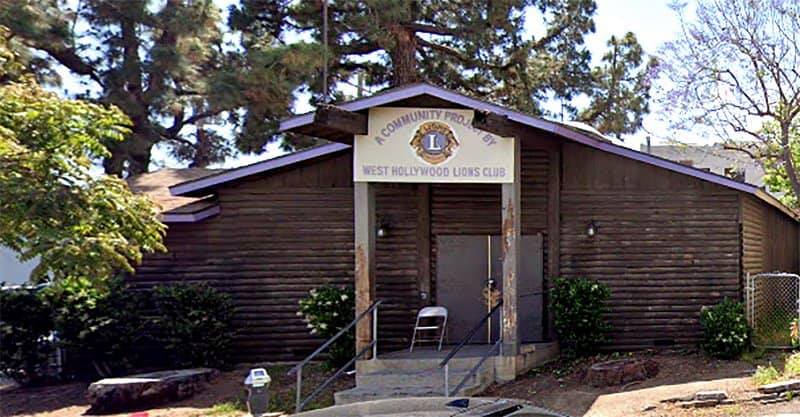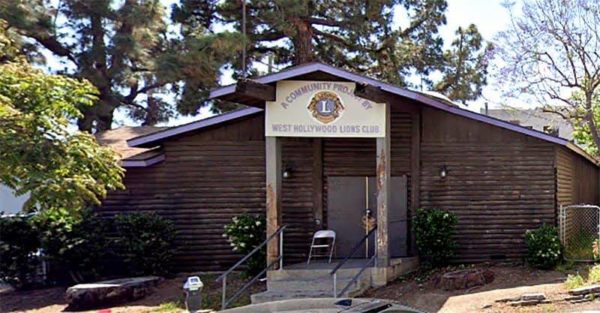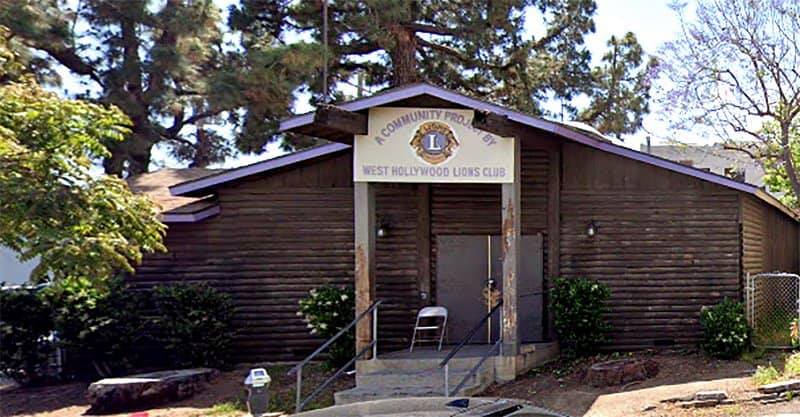 The City of Beverly Hills and the City of West Hollywood have reached an agreement regarding the property located at 621 N. Robertson Boulevard – also known as the 'Log Cabin' site – which is owned by the City of Beverly Hills but is located in the City of West Hollywood.
With an agreement signed this week, the City of West Hollywood will lease the site from Beverly Hills for a period of twelve months and intends to sublease the premises to the West Hollywood Recovery Center, which will continue to provide the same level of addiction recovery services currently offered at the site.
"We are thrilled to be able to secure this space to safeguard vital recovery services. Tens of thousands of people have been helped by the 12-Step meetings offered at the 'Log Cabin' and with the addition of the West Hollywood Recovery Center as the lead nonprofit we can count on another four decades of meetings and community recovery," said West Hollywood Mayor John D'Amico.
"These meetings will remain a vital resource for the West Hollywood, Beverly Hills, and greater Los Angeles sober community. The City of West Hollywood has been committed to preserving access to services at this addiction recovery space and this lease agreement with our neighbors in the City of Beverly Hills is a testament to working together to address community needs."
"We are pleased to have reached an agreement with our neighbors in West Hollywood to allow the crucial services at the Log Cabin to continue," said Beverly Hills Mayor Lester Friedman.
The Lions Club of West Hollywood formerly leased the site, but that agreement is now expired. The City of Beverly Hills provided notice to the Lions Club to vacate the premises by March 31, 2020.
"We sincerely appreciate the work of the Lions Club over many years to support community organizations and provide valuable meeting space," added Mayor Friedman.
Due to coronavirus (COVID-19) health emergency and Los Angeles County Safer at Home Orders, all meetings have been temporarily suspended at the site due to the need to accommodate social distancing requirements.
Community members may check for updates at http://thewhrc.org.
Press release report from the City of West Hollywood.
Recovery Incentives Act, confronting the Meth and Overdose crisis, passes state Senate Health Committee
This legislation will address the worsening methamphetamine addiction crisis facing the state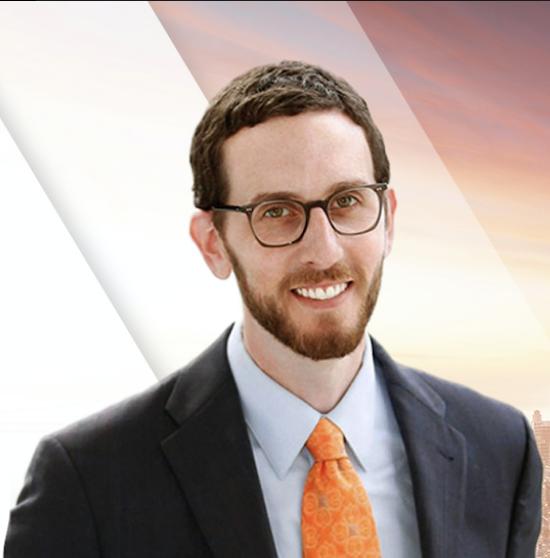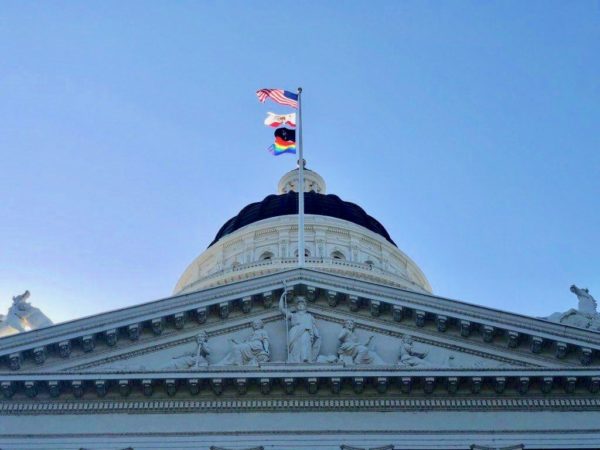 SACRAMENTO – Senator Scott Wiener (D-San Francisco)'s legislation, Senate Bill 110, passed the Senate Health Committee with a bipartisan vote of 10-0. This legislation will address the worsening methamphetamine addiction crisis facing the state.
The Recovery Incentives Act legalizes the substance use disorder treatment known as "contingency management," and authorizes Medi-Cal to cover it. Contingency management has proven to be the most effective method of treatment for methamphetamine addiction, and is frequently used as a treatment program by the Veterans Affairs Administration.
This intervention program gives those struggling with substance use disorder financial rewards if they enter substance use treatment programs, stay in the program, and get and remain sober. This positive reinforcement helps people reduce and even fully stop substance use.
In the Biden-Harris administration's new drug policy platform, increasing access to evidence-based treatment was slated as the number one priority. This includes contingency management. The platform cites the need to end "policy barriers related to contingency management interventions (motivational incentives) for stimulant use disorder" as part of its effort to expand evidence-based treatment.
There is currently no form of Medication-Assisted Treatment (MAT) for meth, unlike with opioids where treatment options such as methadone are available. Contingency management is thus a critical tool in addressing the meth addiction crisis.
According to the San Francisco Department of Public Health (SFDPH), since 2008, meth overdose deaths in San Francisco have increased by 500%. Additionally, 50% of psychiatric emergency room admissions at San Francisco General Hospital are now meth-related. These disturbing statistics demonstrate the urgency with which San Francisco and other communities must address this epidemic.
With drug overdose deaths on the rise across the country, the state, and in San Francisco — San Francisco had a record number of overdose deaths in 2020 — effective substance use intervention programs are more important than ever. In San Francisco, according to data collected in 2019, roughly 60% of all overdose deaths were meth-related.
Meth use has spiked all over California and in San Francisco, and worsened through the COVID-19 pandemic. With social isolation, mental health issues like depression, and economic suffering all worse for many than in prior years, meth use has also increased significantly.
Since COVID-19 was declared a national emergency on March 12th, The Hill reports that patients across the country "tested positive for methamphetamines at a roughly 20 percent higher rate between March and May than previous samples."
Stimulant use has also grown rapidly in the LGBTQ and black communities, which were already deeply impacted by the meth crisis. The LGBTQ community — particularly gay, bi and trans men — have seen a rapid increase in meth use as a party drug taken to enhance sexual experiences. SFDPH also reports that the mortality rate is highest among African American men.
Programs like the San Francisco AIDS Foundation's PROP (Positive Reinforcement Opportunity Project) program – in which LGBTQ men who used meth are given gift cards for staying sober – are found to be highly effective. According to the San Francisco AIDS Foundation, in one year of the PROP program, 63% of participants stopped using meth entirely and another 19% reduced their use. This approach, coupled with community support meetings, proves time and again to be an effective method of treating meth addiction.
Veterans Affairs hospitals throughout the state also use contingency management programs with success. This bill intends to make these programs accessible on a wider scale by authorizing them to be reimbursable by Medi-Cal.
The bill would also require the California Department of Health Care Services (DHCS) to issue guidance and training on the use of contingency management programs for Medi-Cal patients.
"Meth is ravaging our community, and we need to take a science-based approach to help people get healthy," said Wiener. "Meth addiction is powerful and causes so much suffering. We need every tool available to deal with this crisis. Contingency management is not only an evidence-based treatment proven to help with stimulant addiction, but it can also be helpful for a wide range of substance use disorders. The Recovery Incentives Act provides a real way to support those who are struggling with meth and other substance use disorders."
"The devastating meth crisis in our community has already claimed too many lives — robbed us of too many bright futures," said Equality California Executive Director Rick Chavez Zbur.
"And it has been particularly devastating to LGBTQ+ men, especially Black men. I've watched loved ones battle addiction. I've seen their struggle and their pain. California ought to be doing everything we possibly can to combat this crisis, prevent overdoses and save lives — including contingency management. We're so grateful to Senator Wiener for his leadership on this critical issue facing the LGBTQ+ community."