November 7, 2018 at 12:08 am PDT | by Troy Masters
Native American Lesbian Sharice Davids sent to Congress from Kansas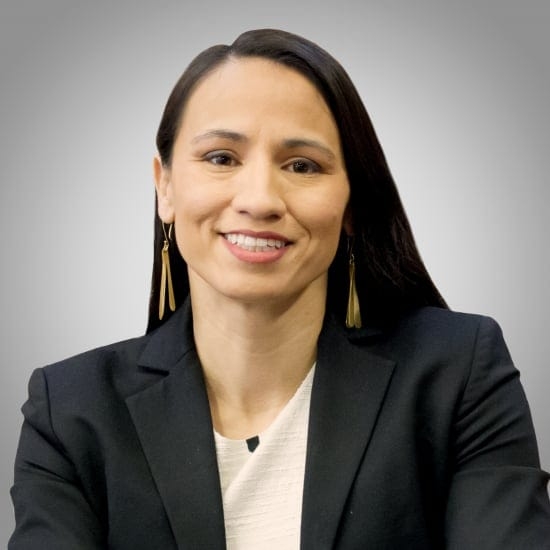 Sharice Davids, a Democrat from Kansas, stunned Kansas voters Tuesday by beating Republican Rep. Kevin Yoder by almost 10 percent. She becomes the state's first openly LGBTQ person elected to Congress. She is also native American and is one of two native American women elected to Congress on Tuesday. Debra Haaland of New Mexico was also elected to Congress.
"Tonight Kansas voters gave the boot to a Trump ally and replaced him with a groundbreaking LGBTQ leader who spoke her truth throughout the campaign," former Houston Mayor Annise Parker, now the president and CEO of the LGBTQ Victory Fund, said in a statement to NBC News.
"Sharice won the hearts of voters by putting forward a positive and solutions-oriented agenda while explaining how her experiences as a Native American LGBTQ woman influenced her policy positions and beliefs," Parker added. "Sharice's victory tonight will become a model for other LGBTQ leaders considering a run for office in red states or districts."
"This is a tough place to be a woman. I've been put down, pushed aside, knocked out," Sharice Davids said in a campaign video, preparing for a fight. "It's clear Trump and the Republicans in Washington don't give a damn about anyone like me or anyone who doesn't think like them."
She is a member of the Ho-Chunk Nation and is a graduate of Cornell Law School. She worked previously with the Obama Administration as a White House Fellow.